Sixty-day free returns
If you aren't happy with your watch for any reason, provided it is still in perfect condition and accompanied by all the original packaging and documentation, you can return it to us free of charge for up to 60 days from the date of despatch for a full refund or exchange.

Please use our return form by clicking here to start the process.

In the event this is not the case we will only offer a partial refund, the amount of which will be decided by the condition of the watch and whether there is any missing documentation.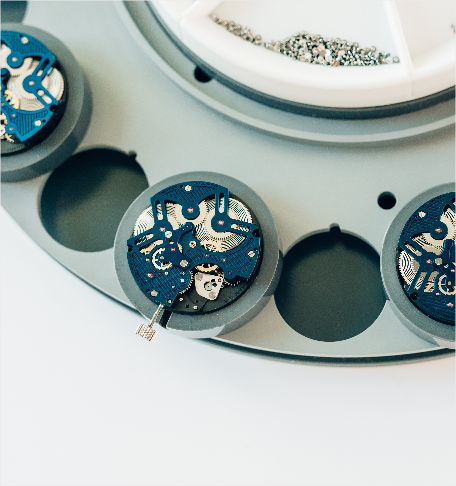 Sixty-month (five-year) movement guarantee
If your watch develops a mechanical fault within sixty months of despatch we will be happy to repair it free of charge provided it has been serviced by us prior to this anniversary and in line with our recommended service intervals of between 3 and 4 years.
Please note that a service completed by anyone other than Christopher Ward, and/or no service being completed by Christopher Ward prior to the 5th anniversary since despatch, will invalidate this guarantee.
The following issues are not covered by our 60-month movement guarantee:
Over-winding any hand-wound mechanical watch;
Issues arising from adjusting the date wheel between the hours of 8pm and 2am;
Magnetisation of any watch movement;
Accidental damage;
Cosmetic damage such as scratches, dents, corrosion or colour, where the function of the product is not affected;
Failure to follow the instructions in the owner's manual;
Water damage caused by a failure to maintain water resistance as set out in the owner's manual;
Straps and bracelets;
Deliberate damage or neglect.

We expect our quartz batteries to last at least two years and so will replace any defective battery free of charge up to this time. After this time, we will be happy to replace a battery but there will be a cost for doing so.

This 60-Month Movement Guarantee does not affect any legal rights you may have.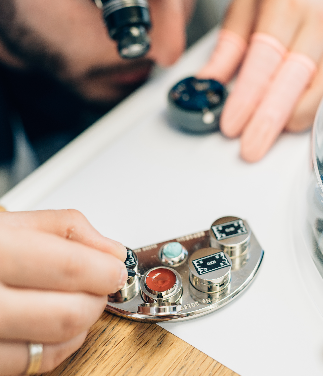 FAQs
Does bracelet resizing affect my 60|60 Guarantee?
No.
Does engraving affect my 60|60 Guarantee?
No, except that we will not refund you the engraving charge.
Can I delay the guarantee start-date for a gift?
No. The guarantee starts on the date that we despatch the watch.
Is the 60|60 Guarantee transferable if I pass my watch on?
Yes, provided the new owner can provide suitable evidence of their ownership, such as the original purchase documents.