Aviation: meet accuracy
Aviation: meet accuracy

With an airbrushed steel case finish to accompany its matte-black dial and Arabic numerals, the C8 Power Reserve displays the DNA of legendary aviation timepieces like the Spitfire's Smiths Mk II cockpit clock. The finely-engineered 44mm dial is at the heart of the watch's appeal. At the 9 o'clock spot is the power reserve subdial, while an altimeter-inspired date calendar is at 3'o o'clock. Here, the date wheel's numerals have been laser-cut into the metal, with today's date revealed from behind. An oversized 12 is at the top of the dial while a small seconds subdial sits at 6 o'clock. The C8's functions are made possible by its movement: a hand-wound version of our SH21 chronometer, which can be seen through the transparent caseback. Not only is the watch incredibly accurate, but it can run for five days without being worn. Though with a timepiece as attractive as this, you might have to take our word for that.
More
Less
Calibre SH21 hand-wound power reserve movement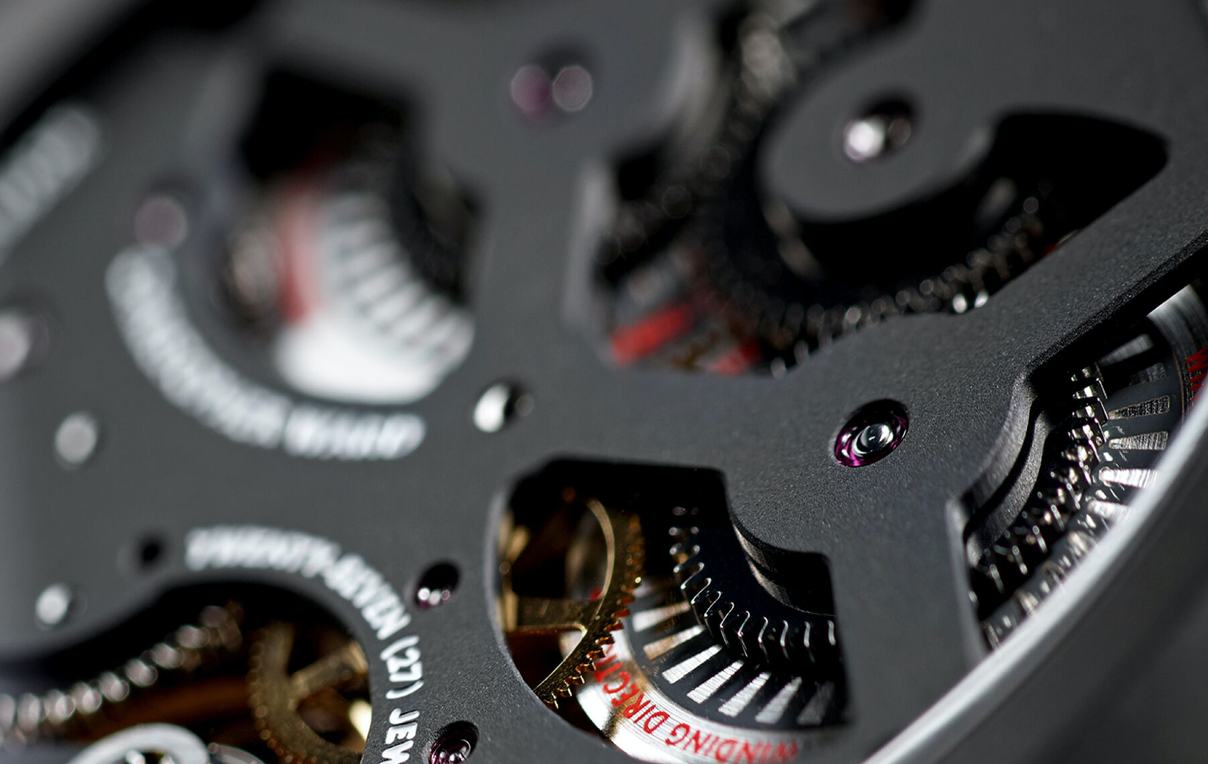 Calibre SH21 hand-wound power reserve chronometer
Released in 2015, the hand-wound version of our in-house movement is every bit as impressive as its automatic cousin. And thanks to its ingenuous twin-barrel construction, Calibre SH21 will deliver 120 hours – five whole days – of timekeeping when fully wound.

This particular hand-wound version also boasts a power-reserve complication. On top of the 112 components that are needed for the regular hand-wound SH21 movement, another 28 are needed to complete this version.

SH21 has also been designated as a 'chronometer' by the Contrôle Officiel Suisse des Chronomètres (COSC), putting it in the top six per cent of movements for accuracy.
More
Less