The C60 Trident GMT 600
It's a big world. Keep tabs on it
Most watches have three hands – the C60 Trident GMT 600 has four. And it's that fourth hand that allows you, with the aid of a 24-hour bezel, to tell the time instantly in another part of the world. Initially designed for pilots to keep track of time back home as they crossed the world, the GMT complication is a vital tool for globally-minded business people.
The bezel encapsulates the quality of the watch. Made of sturdy zirconia ceramic, its numbers are filled with Grade X1 GL C1 Super-LumiNova® – a lume that performs 138 percent better than that in the previous Trident GMT. Redesigned indexes and hands, including a vivid orange GMT triangle, offer contrast against a polished dial, where our twin-flag emblem also appears at 12 o'clock.
Practicality is high on the agenda, too. Waterproof to 600m, it'll withstand the deepest dives and look fantastic anywhere: from the business lounges at LAX to the sunbeds at your favourite holiday destination.

More
Less
Sellita SW330 Automatic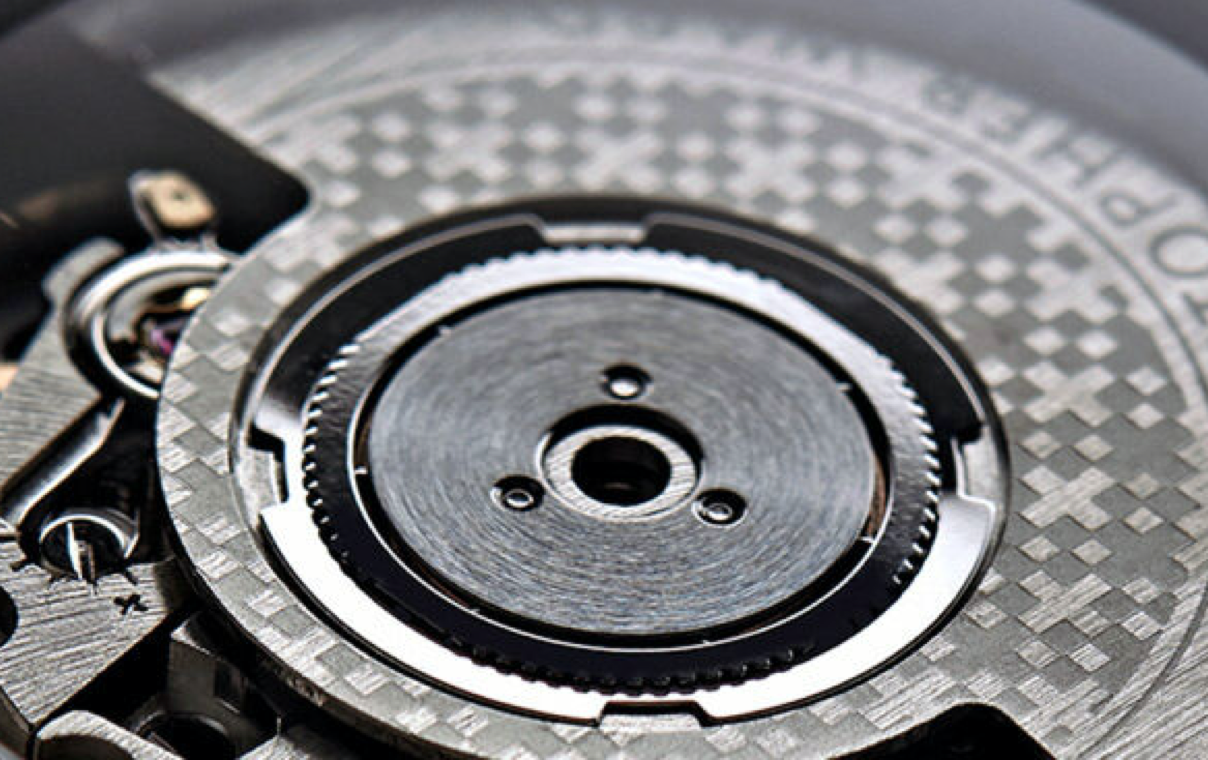 Sellita SW330 Automatic
Made by one of the most respected names in Swiss watchmaking, the SW330 is a true 'GMT' movement.
This means that it has an extra hand that follows a 24-hour path around the dial. It can be set by the wearer – using an exterior bezel – to set the time in another time zone.
The SW330 also has a date wheel, plus an anti-shock mechanism that helps it maintain accuracy even when it receives knocks and jolts.
Meanwhile, its seconds hand will sweep smoothly at a satisfying eight ticks per second.
More
Less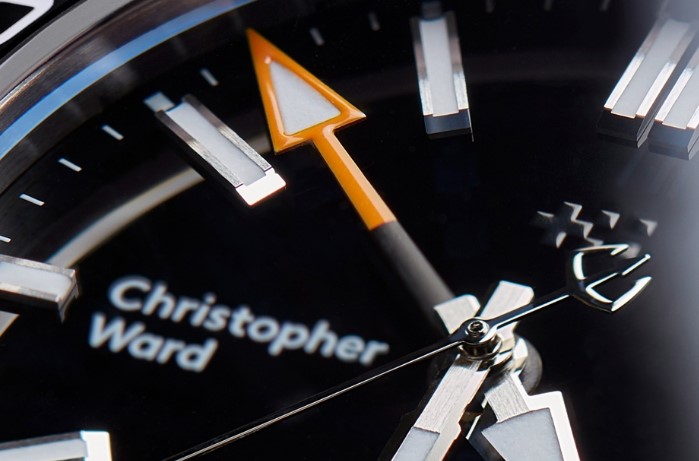 A hand to spare
Using the fourth hand with the 24-hour bezel allows you to monitor the time in any time zone around the world.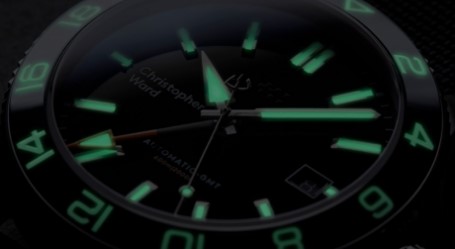 Let there be light
Whether you're diving at depth or checking the time in low light, the watch's indexes are coated with Grade X1 GL C1 Super-LumiNova®. There's no brighter lume.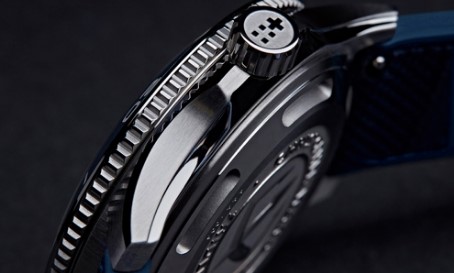 Polished performance
The Trident is built around our unique light-catcher™ case. Designed to look slim and feel comfortable, it's also incredibly sturdy: delivering absolute water-resistance to 600m.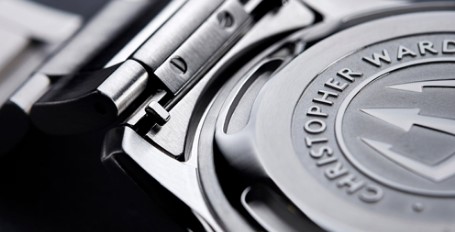 Change here
Swapping your straps (or bracelet) is easy thanks to Christopher Ward's super-smart, super-intuitive quick-release system.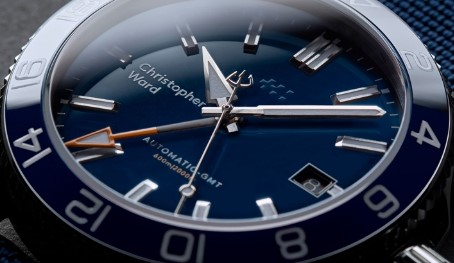 Brilliant bezel
The bezel on the C60 Trident Pro GMT displays the numerals of the 24-hour clock and works alongside the fourth GMT hand. Each digit is deep-filled with lume for increased visibility.
How to:
Using the bezel on a dive watch
This video explains how our Trident range's bidirectional bezel should be used correctly during a dive. Don't forget: it can also be used for other timing needs.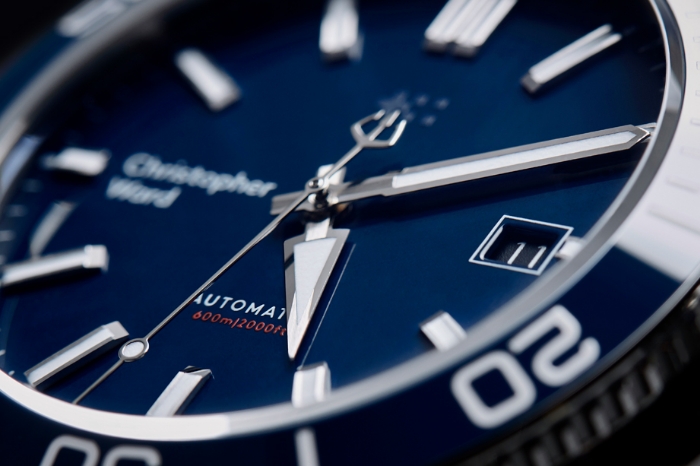 Loupe Magazine
If there's one model that defines the Christopher Ward, it's the C60 Trident Pro 600, a classic diver's watch that's at home anywhere: on holiday or at work, with jeans or a suit. For most of us, most of the time, it's all the watch we'll ever need. Indeed, in recent years about half the watches the company sells have been Tridents of one sort or another.