How the mercurial Argentine manager took Leeds United to the Premier League
Words: Jonathan 'Jono' Taylor
One of the greatest powers of football is its ability to forge the bonds of unity and memory among its supporters. Every club has lifelong fans who've sat through countless games over the decades, with friends, family and loved ones, making the outcome of each match not only a sporting achievement but a feat of close connection and reminiscence.
I first watched Leeds United in 1963 as an eight-year-old, and I remember every detail like it was yesterday. My dad took me to a Division Two game at Elland Road, which ended in a goalless draw. Leeds were doing quite well that year, galvanised by a new manager, Don Revie. At the end of the season they were promoted to Division One (then, the top tier) along with Sunderland. I was promoted too – into being my dad's regular companion for home games. I sat next to John Poulson (the architect subsequently jailed for bribing various council officials with brown envelopes). A nice man, he used to give me the odd sweetie. More oddly perhaps, to the mind of an eight-year-old at least, I remember he used to play with his dentures throughout the game.
The next season in Division One, Leeds took off. They got to the FA Cup Final, almost winning it, too – something they had never done before. I experienced the best night of my life (so far) when Dad drove us down to the City Ground, Nottingham, where Leeds played against the mighty Manchester United – George Best, Denis Law and Bobby Charlton – in a semi-final replay. I did my maths homework in the car. With two minutes to go the most iconic Leeds player of all, Billy Bremner, back-headed the ball into the goal – we won 1-0 and were going to Wembley.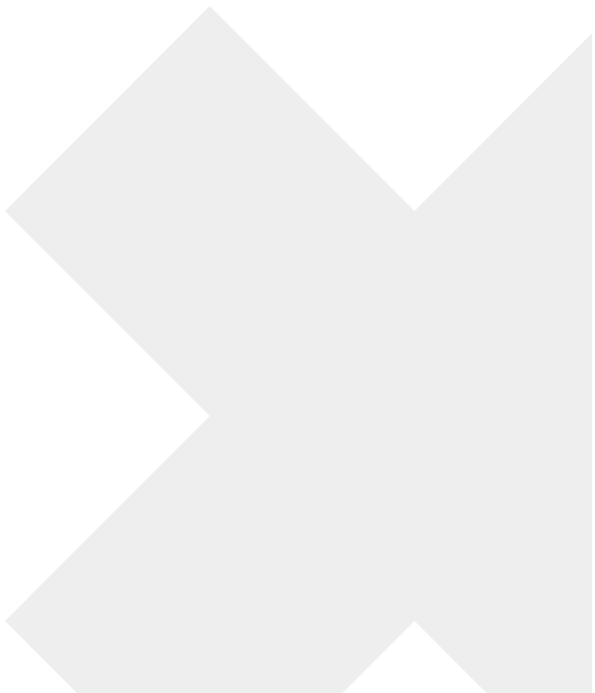 I will never forget that moment. All the grown-ups around me leapt to their feet with a primeval roar like nothing I have ever heard before or since – the stand we were in physically shook (I found out later it was completely made of wood and was burned to a crisp three years later).
There followed a decade of extravagant over-achievement for Leeds United, both at home and in Europe, by what had until then been a rather unfashionable northern football club. Dad and I made numerous visits to Wembley finals, not to mention heart-breaking semi-finals where we were pipped at the post. In 1972, we finally won the FA Cup after many years of close shaves. I lost my virginity that night in London, too. I could never decide which event was the more significant (I knew really, the cup win of course) but needless to say, neither was ever repeated.
Thanks to Bielsa, I'm 11 years old again, sitting with my dad as Billy Bremner and company run rings around the opposition
After such a footballing convulsion, it was inevitable that there would be a reaction and when the old guard of Leeds stalwarts retired in the mid-'70s the club's fortunes declined dramatically. After a title win in 1992, there was a second collapse, this time for real. The club almost went bankrupt and in 2007 were relegated to League One (the old Division Three). But support in Leeds for the team never died. It was as if everyone in the city had been present 50 years before and wasn't prepared to give up. Over the next few years, ownership of the club ping-ponged between various chancers and the manager seemed to change every fortnight.
Finally, in June 2018, Argentinian Marcelo Bielsa, who had a reputation for being effective, but crazy, was appointed manager. Craziness isn't a bad thing in football as any follower of Brian Clough will tell you. Bielsa is a uniquely single-minded manager who thinks nothing of sitting on an upturned bucket to watch the game. He's painted a blue line in the road all the way from his house in Leeds to the training ground, so he doesn't have to worry about directions (he speaks no English), the better to concentrate on football.
Bielsa is a leader of fairness and honour. When Leeds scored a dubious goal against Aston Villa last season, he instructed the players immediately to let one in because he didn't want to win unfairly. He is known in Argentina as 'El Loco' ('the mad one'). He plays a pressing, insistent style of football which has propelled Leeds back up into the Premier League after 20 years of invisibility. He has made maestros out of workaday performers and infused the supporters who never gave up with unhoped-for pride. The whole city is buzzing. If you're a Leeds fan, it's a dream come true. No wonder the new mantra is, 'In Bielsa We Trust'. It's true. We do. El Loco has brought us back to life.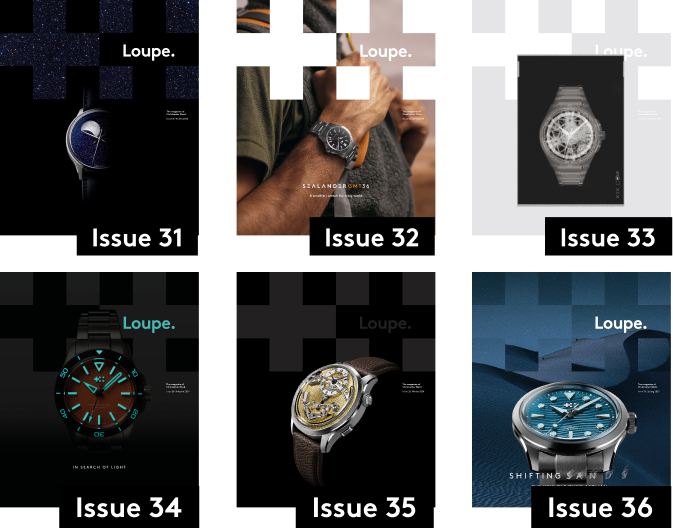 Sign up to Loupe magazine
Loupe is Christopher Ward's quarterly in-house magazine. If you want to know what's happening at CW (and you love great journalism), this is where to start.
Order your free copy