Worn & Wound is one of the world's top watch blogs.
Not only does it review the latest releases, but also provides a place for fans to talk timepieces, offer advice and give – often extremely forthcoming – opinions.
W&W also hosts live events around the United States that bring watch-lovers together with some of the world's most innovative watch brands, from lead sponsor Oris, to featured sponsors including Seiko, Farer, and of course, Christopher Ward. And every year representatives from CW attend the New York meet.
Sadly, due to the pandemic, the event can't take place in real life. However, something equally as good, and far more accessible, is replacing it – Worn & Wound's Virtual Windup Watch Fair. And it starts today, November 14th.
For the next 12 days (until November 25th), the Windup Fair's microsite will showcase new releases from watch brands like Christopher Ward, plus videos, podcasts and news stories from around the horology world. There'll also be a database of releases from participating brands so you can browse the latest watches.
As a featured sponsor, Christopher Ward is playing a leading role, and on November 17th you can catch a video interview with CEO Mike France.
Sound good? Go to windupwatchfair.com now and see what's happening.
Don't miss out on our W&W announcement!
Over the last few months, Christopher Ward and Worn & Wound have been working on something rather special.
Want to find out what it is? Sign up to receive our emails and you'll be among the first to know – soon.
By submitting your request you are agreeing to our terms and conditions and privacy policy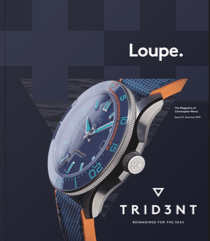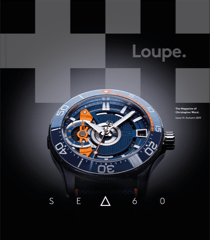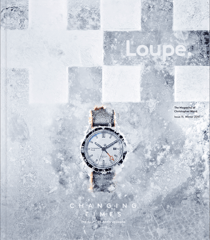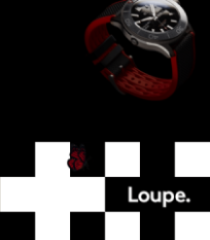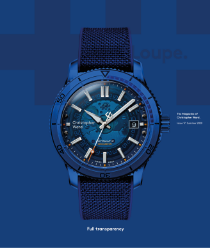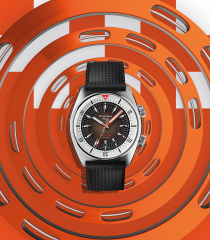 Sign up to Loupe magazine
We're so obsessed with all things watch-related that every quarter we publish a magazine to bring you the best of everything CW - and lots more.
Order your free copy