C65 Anthropocene
Cool. In every sense of the word
Our first concept watch, the production of this new C65 was motivated by Scottish Opera's 'Anthropocene', which tells the story of a research crew stranded in the Arctic.
Using the C65 Trident GMT as its starting point, the Anthropocene retains the range's 1960s looks but strips away the colour palette. In its place is a dial finished in textured polar-white (to signify snow) with contrasting hands finished in black PVD.
As it's a 'GMT' watch, you'll be able to tell the time in a separate time zone using the orange fourth hand and the 24-hour bezel. This facility was first designed for long-distance pilots in the 1950s who needed to know the time back home when they flew. It's still an incredibly useful addition today, whether you're a pilot or just an occasional traveller.
More
Less
Sellita SW330 movement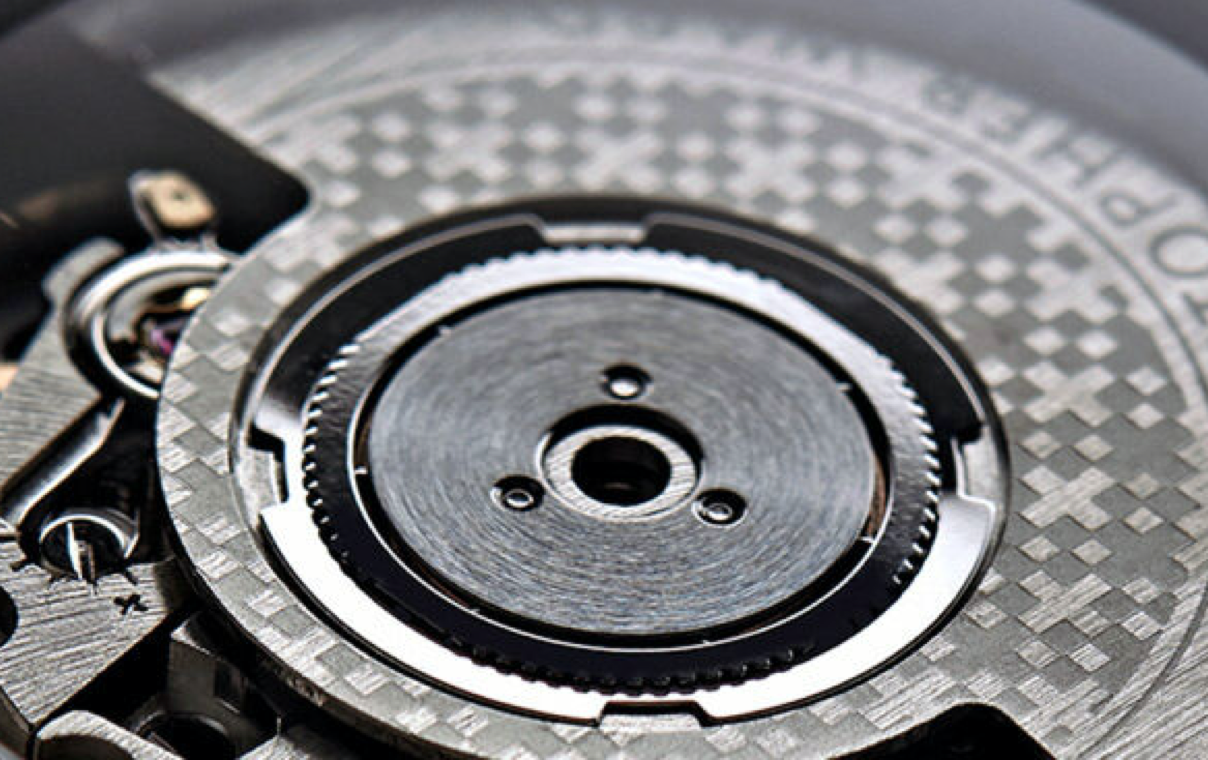 Sellita SW330 Automatic
Made by one of the most respected names in Swiss watchmaking, the SW330 is a true 'GMT' movement.
This means that it has an extra hand that follows a 24-hour path around the dial. It can be set by the wearer – using an exterior bezel – to set the time in another time zone.
The SW330 also has a date wheel, plus an anti-shock mechanism that helps it maintain accuracy even when it receives knocks and jolts.
Meanwhile, its seconds hand will sweep smoothly at a satisfying eight ticks per second.
More
Less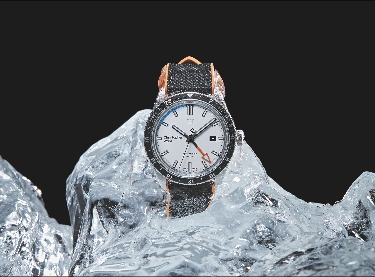 Earth. Matters
The 'anthropocene' is a new era, in which humans have changed the planet – and not for the better. This watch is named after the period: with the hope we can reverse what we've done.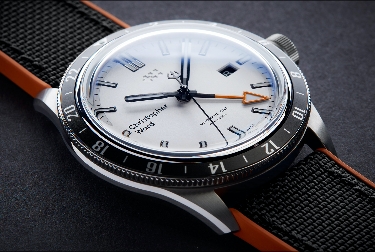 Snow patrol
The pure-white dial has been textured to resemble the snow found in polar ice caps. A feature that contrasts beautifully with the watch's PVD hands and indexes.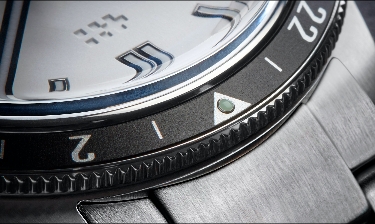 Retro style
Referencing the 'explorer' watches of the 1970s, the light-catcher case – named after the way light bounces off its surfaces – and glass-box crystal deliver retro style in spades.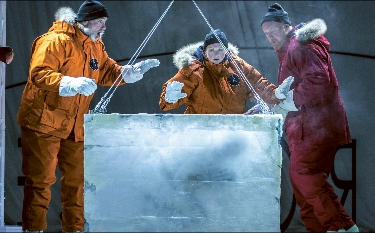 Song and dance
The Anthropocene was inspired by the eco-conscious opera of the same name. Which is why five percent of the watch's proceeds go to conservation charity ClientEarth.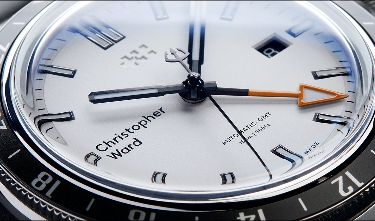 Globally minded
An exploration watch needs a GMT function: here the fourth hand works in conjunction with the 24-hour bezel so you can monitor accurately any time zone around the world.
How to:
How to use the GMT Function
Want to know how to monitor another time zone with your watch's GMT hand and 24-hour bezel? Just watch this video…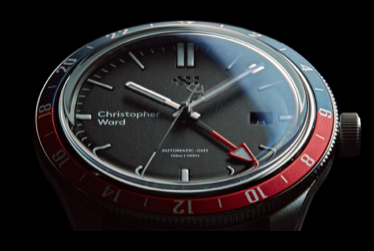 Loupe Magazine
To start, what is a GMT watch? A 'GMT' watch lets you monitor the time in another time zone as well as the one you're in. It does so by using the fourth 'GMT' hand – which travels around the dial over 24 hours – in conjunction with the 24-hour numerals on the bezel.