A short history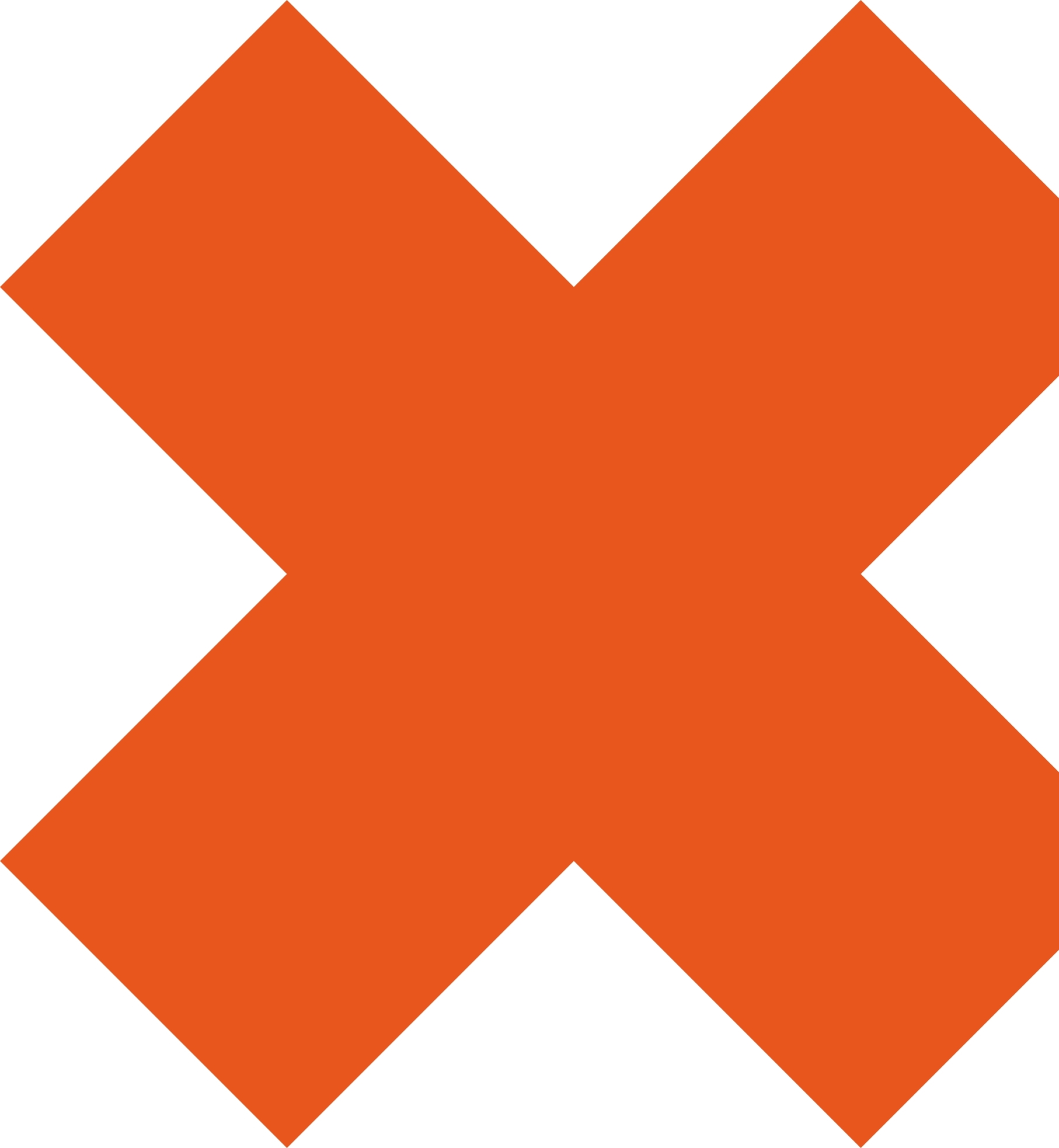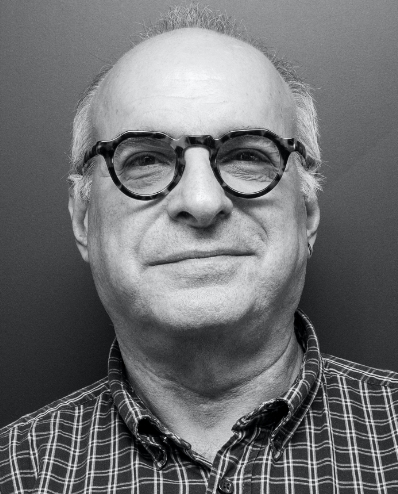 Littering the annals of Swiss watchmaking are numerous specialty houses that were either absorbed by larger firms or simply disappeared in the wake of the Quartz Crisis. E. Piquerez S.A. (EPSA) was one of those lost suppliers, taking with it the Super Compressor case, which it developed in the mid-1950s. This unique case was born during the most fecund period in the history of the diving watch, the period after WWII seeing the arrival of the Rolex Submariner and the Blancpain Fifty Fathoms, the demand for such watches driven by the ascent (rather than descent) of scuba diving.
What was so radical and clever about the Super Compressor case was that its strength and integrity increased with depth, becoming even more water-tight, thanks to the technical element which gave it its name. As the diver descended further, greater external pressure was exerted on the caseback, further compressing the O-ring gasket. This earned Super Compressor watches a rating to 600ft.
While there were the lesser Compressor and Compressor 2 models, the Super Compressor is the most revered, especially the two-crown version which inspired Christopher Ward. The crown at 2 o'clock operated an inner bezel, but there were compressors with conventional, external bezels and thus needed only a single crown.
Calibre K825 from a Jaeger LeCoultre Polaris E859
Numerous other details identified Super Compressors, such as the cross-hatch patterns on the crowns (some replaced with individual brands' logos), the diving helmet emblem – shades of Capt. Nemo – and massive screw-down casebacks. Models were offered with and without date.
For enthusiasts, collecting Super Compressors brings both good news and bad. First, the latter: these were sold in the main to professional divers and lived hard lives. Finding mint originals is a challenge, and the prices will be commensurately higher, according to condition. Exacerbating this is the shortage of spares, especially crystals.
As for the good news? It is believed that over 100 manufacturers produced Super Compressors, so there were plenty made back in the day. As with military timepieces, the prestige of the brand determines the value of the vintage models, so a Benrus will not have the same cachet as a Longines, a Bulova will not command the same money as an IWC. But there are many from which to choose, with enthusiasts being particularly partial the various Super Compressors from Enicar and Jaeger-LeCoultre, while prices are still manageable for Super Compressors from Exactus, Girard-Perregaux, Hamilton, Universal Geneve, Fortis, Wittnauer, Lip, Milus, Droz, Blancpain, Tissot, Nivada and others. With the arrival of a genuine Super Compressor from Christopher Ward, however, worries about condition and parts availability have been well and truly deep-sixed.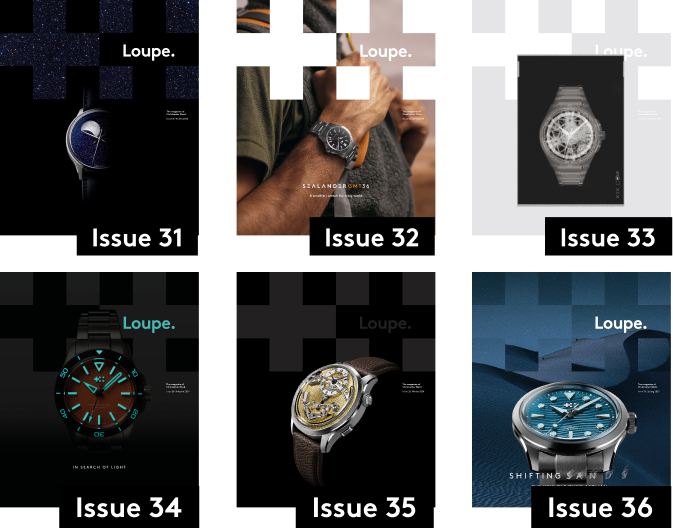 Sign up to Loupe magazine
Loupe is Christopher Ward's quarterly in-house magazine. If you want to know what's happening at CW (and you love great journalism), this is where to start.
Order your free copy