Join the Christopher Ward team!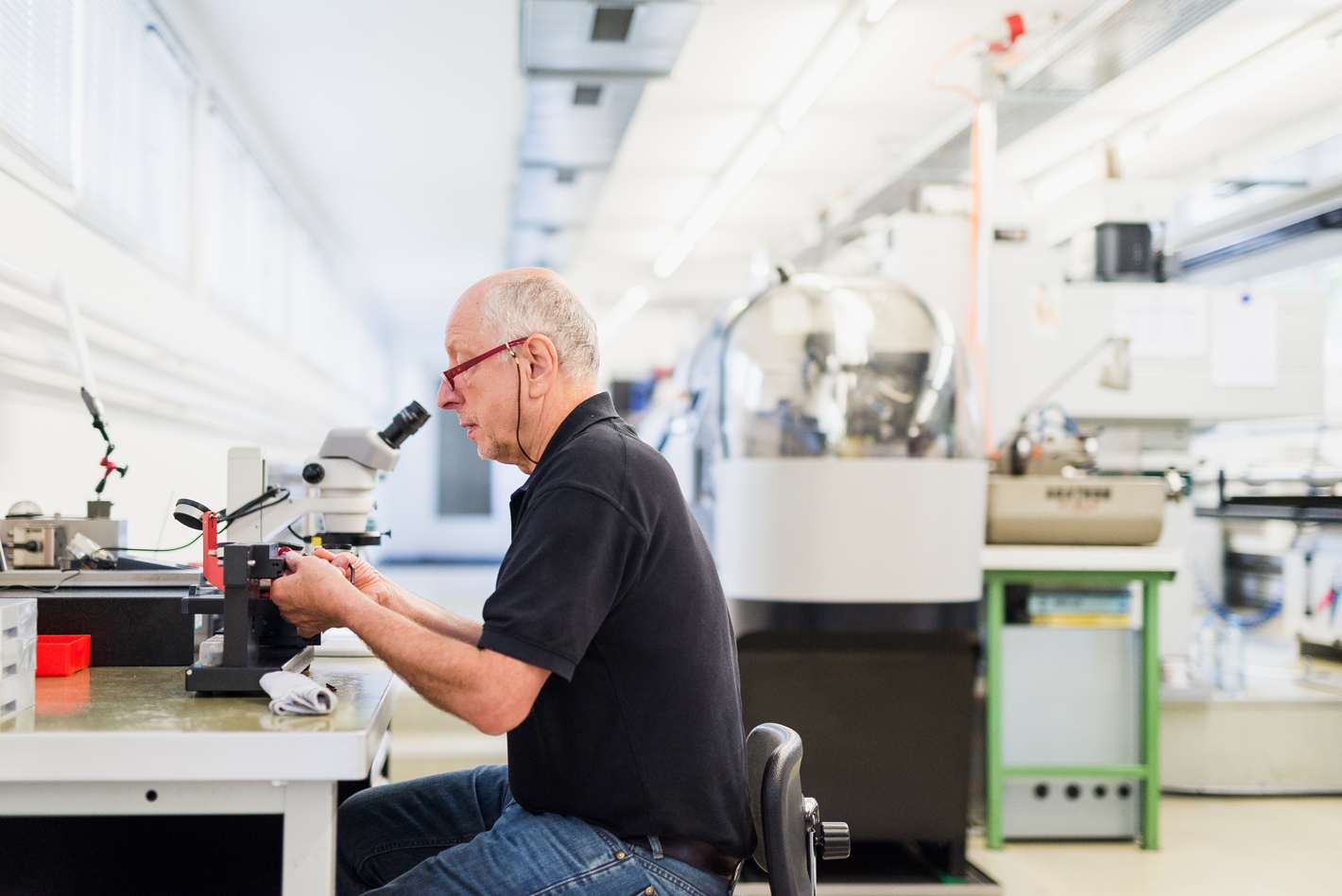 Well respected within the global watch community, Christopher Ward has customers in more than 100 countries and still has the same mission: to put high-quality mechanical watches within reach of everyone.

As we grow the business, we look to invest in the right talent to enable us to achieve our goals.

Christopher Ward is committed to continuing to make diversity, equality, and inclusion part of everything we do, from how we build our products to how we build our workforce.

Our current vacancies are below.
---
Showroom Sales Advisor
As a Christopher Ward showroom representative, it is your responsibility to ensure that customers receive the highest level of service and a memorable experience during their visit.

This includes answering their questions about the products, demonstrating the features of the watches, processing orders, and maintaining a clean and presentable showroom environment.

You will strive to meet and exceed customer expectations and contribute to creating a positive reputation for the showroom.

Interested? Apply now
---
Quality Inspector
Offering the world's first 5-year movement guarantee on our watches back in 2004, we broke the conventional mold by selling directly to consumers through the internet, promising to ensure optimum performance of our timepieces over a 60-month period, and the requirement now is for a Quality Inspector to join the Technical and Quality department to ensure that our timepieces meet industry standards and customer expectations.

We hope for the candidate to grow and develop their skills and attention to detail in a busy environment, while also being efficient when undertaking careful, sustained work so that their own productivity is representative of best quality standards.

Once settled in, further brand approved training and an accreditation pathway will commence, in order to allow the candidate to pro-actively consolidate and add to their skills.

Interested? Apply now
---