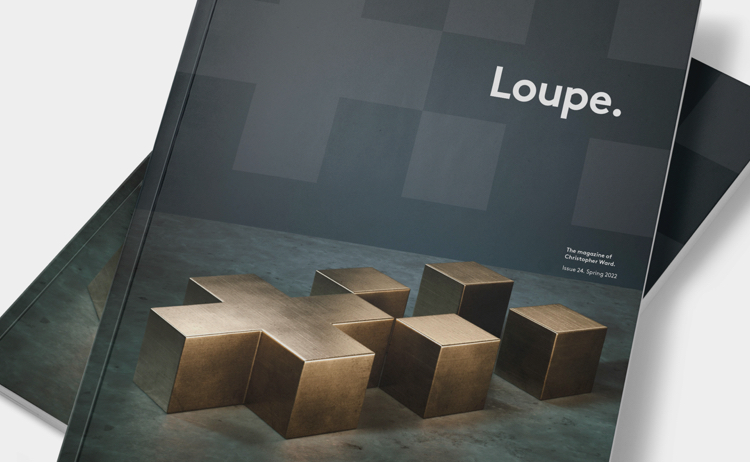 Loupe.
Loupe is the lifestyle section of the website – an insight into what we're passionate about.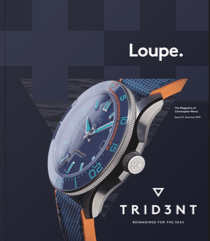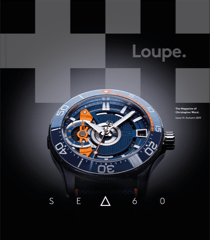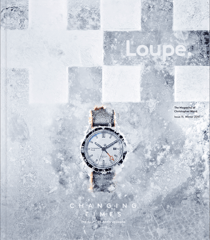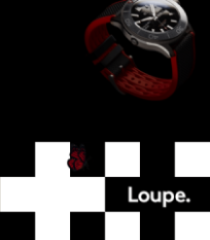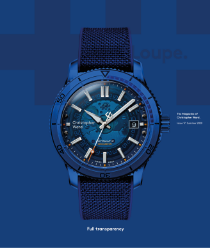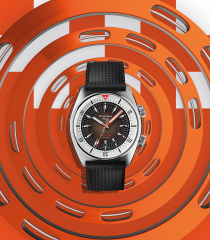 Sign up to Loupe magazine
We're so obsessed with all things watch-related that every quarter we publish a magazine to bring you the best of everything CW - and lots more.
Order your free copy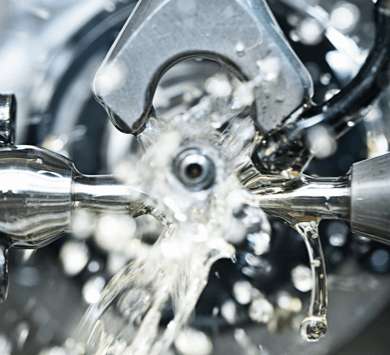 We speak to Claude Greisler of Armin Strom about our collaboration on the C60 Apex.
Read online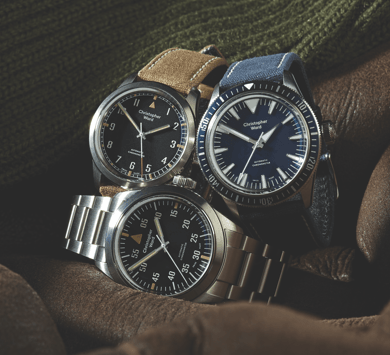 Everyone loves military watches. Discover our collaboration with the UK Armed Forces.
Read online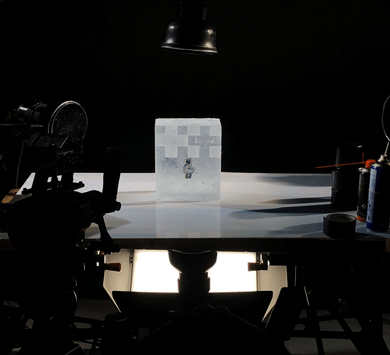 The new C65 Anthropocene Limited Edition. C65 Black Gold and C60 Abyss.
Read online