Christopher Ward is a premium watch brand. But we're not interested in expensive middlemen or meaningless celebrities: for us, watchmaking is the ultimate expression of art, science and engineering.

A Christopher Ward watch brings idiosyncratic English design together with Swiss watchmaking expertise. We obsessively oversee every part of the process – and only when we're delighted with each element of the watch, will we sell it. Something you'll appreciate whenever you wear it.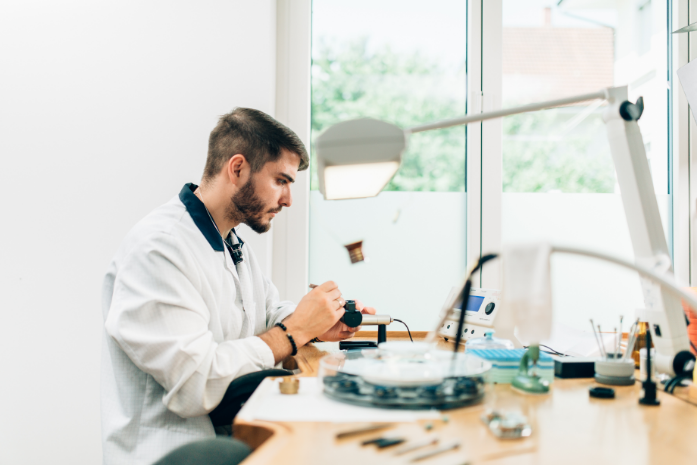 Our atelier in Biel
Every Christopher Ward is built by hand in Switzerland, the epicentre of fine watchmaking, which offers an unrivalled pool of watchmaking talent, enabling us to create watches and movements that rival the best.

It's here that our world-renowned 'JJ Calibres' movements were created, bringing haute horology to a new, wider audience of watch-lovers. And it's in the spotless rooms – and on those rows of white tables – that we created Calibre SH21, the first commercially viable movement from a British brand in 50 years.
Read more about SH21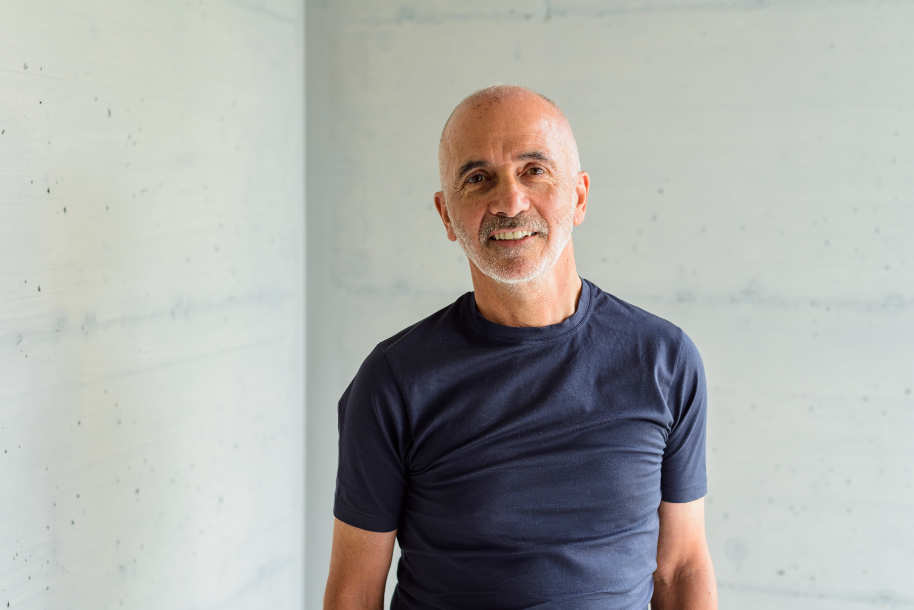 Jörg Bader Sr. CEO Switzerland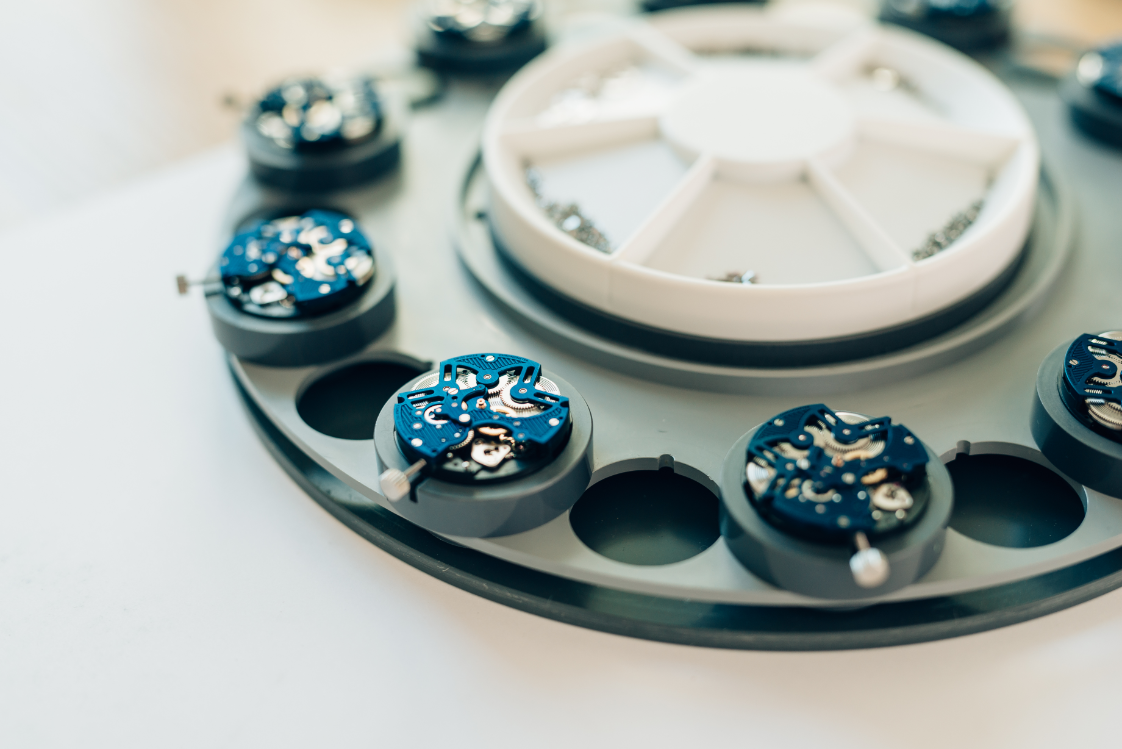 "Every watch is built by hand in Switzerland."

English design
Watchmaking can be conservative. A little too conservative for our taste. From the smooth lines of our iconic Light-catcher™ case to the precision engraving of our twin flags logo on a movement's rotor arm, our approach to design is both bold and detailed. We're careful to play by the rule book but occasionally like to rip it up as well.

England is the nation that gave the world the Aston Martin and the Sex Pistols. The design of our watches reflects both sides of our nature. Often at the same time.

Read more about CW design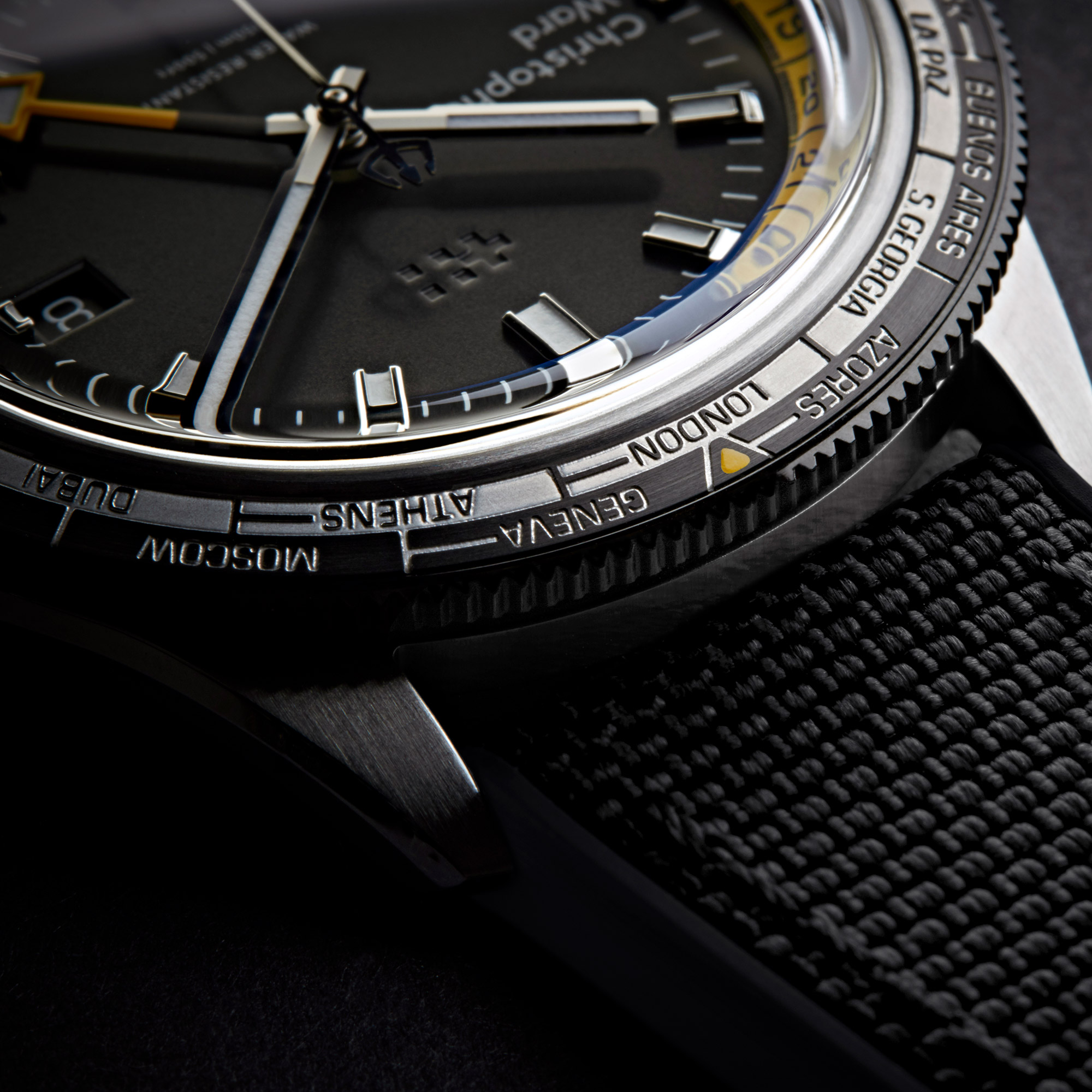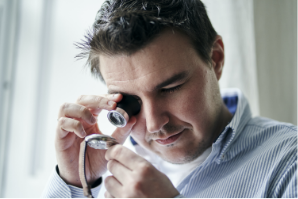 "England is the nation that gave the world the Aston Martin and the Sex Pistols."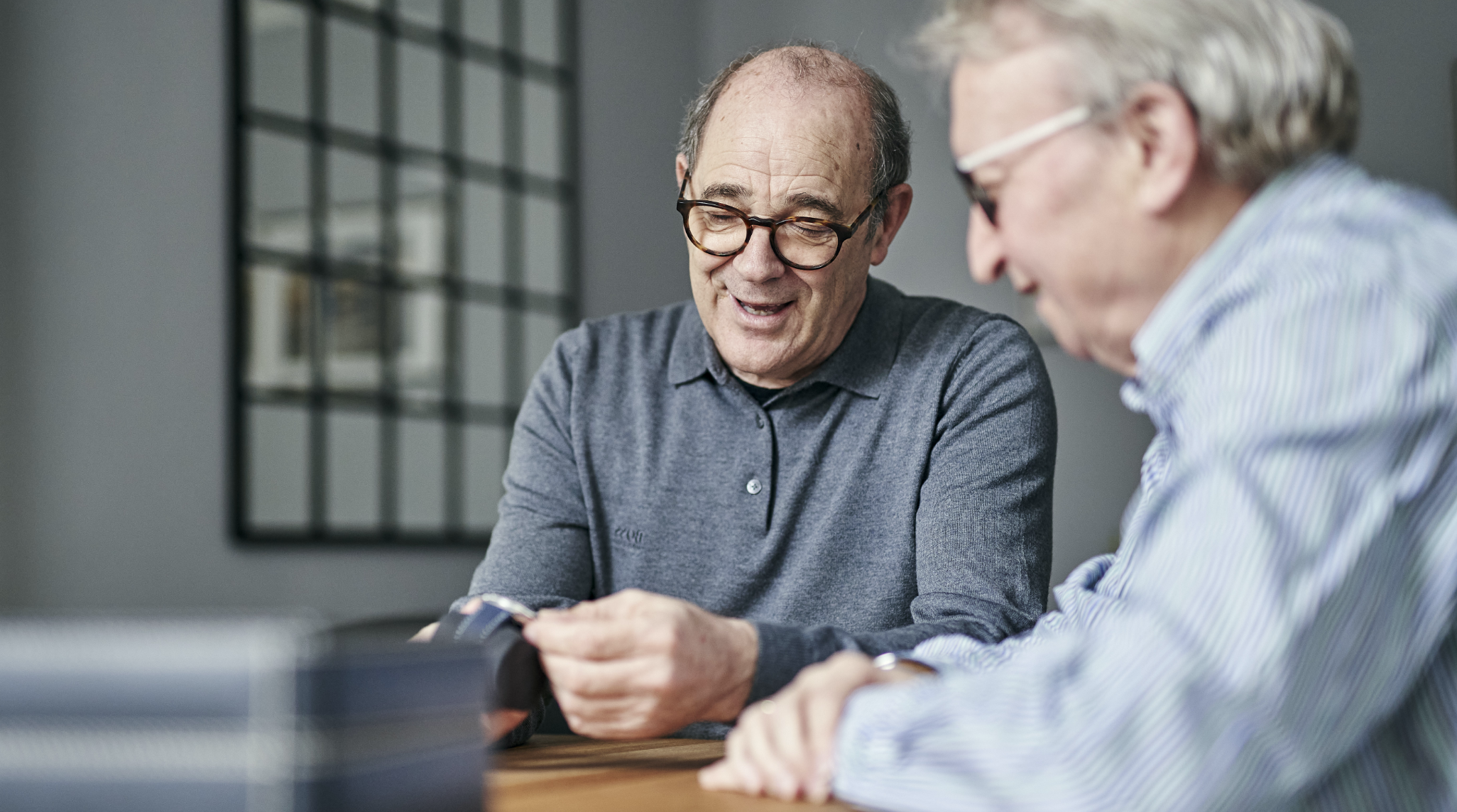 Who we are
Our Story
Christopher Ward is a business built on friendship, curiosity and the underdog spirit. With successful careers in retail behind them, our founders shared a love of watches, and a belief the industry needed a shake-up. If you'd like to learn how they did it – and where Christopher Ward is going next – read the 'Our Story' article…
Read the 'Our Story' article
Honest pricing
Whatever the watch costs us to make we simply multiply by three rather than the much higher multiples of our competitors.
The best guarantee.
Guaranteed.
Our industry-leading 60:60 Guarantee is all about your peace of mind. Every Christopher Ward watch comes with 60 Day free returns and a movement warranty of 60 months.
Swiss made.
Switzerland is the home of premium quality watchmaking. We will never compromise our quality which is why all our watches are made there.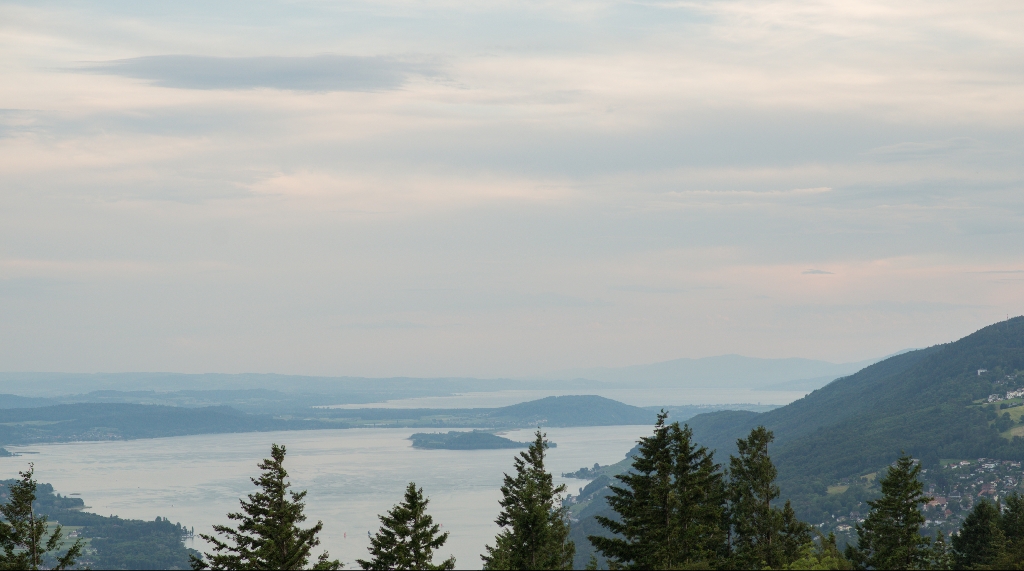 English
Swissness
The advantageous combination of an English determined desire to make even better Swiss watches, with the Swiss ability to engineer and deliver them.
Ingeniously English. Unsurprisingly Swiss.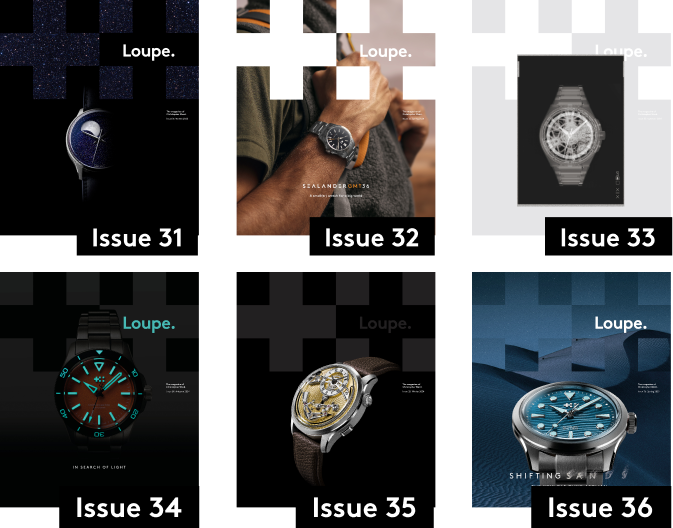 Sign up to Loupe magazine
Loupe is Christopher Ward's quarterly in-house magazine. If you want to know what's happening at CW (and you love great journalism), this is where to start. Alternatively, you can read all our back issues on your computer, tablet or phone.
Order your free copy
Read Loupe online