Ensure you find a watch that's right for you by visiting our Maidenhead HQ – now open on Saturdays.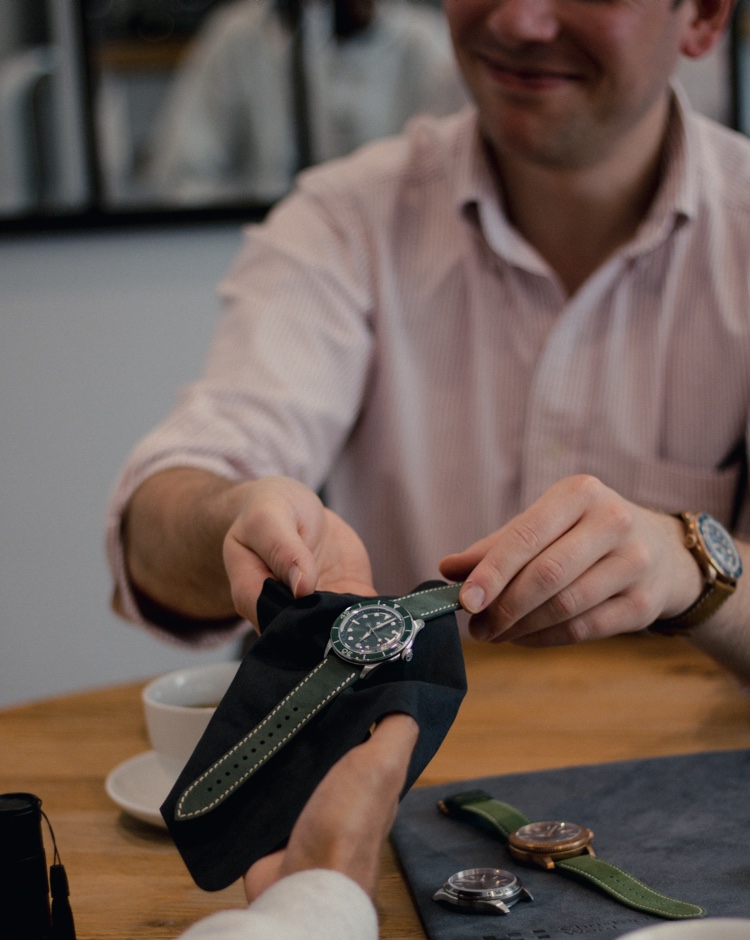 Visiting the Christopher Ward showroom in Maidenhead is like going to your own personal tailor – but for watches.
To book an appointment, please use the form below. Sadly, we don't have the capacity to accommodate walk-ins.
When you're here, you can try on as many watches as you'd like, get a (very) honest opinion on what suits you best, and even say hello to one of the co-founders if they're about. No pressure. No hard sell. Just a level of service that comes from years of experience in watch-fitting.
When you do visit us, we can make bespoke adjustments such as bracelet resizing while you're still in the building. That way you'll know it's perfect.
And there's some more good news: we're now open on Saturdays!
Our opening hours
We're open six days a week with appointments from 10am to 5pm, Monday to Saturday.
Trouble with the booking system? Call us on +44 (0)1628 763040.