Visiting the Christopher Ward showroom in Maidenhead is like going to your own personal tailor.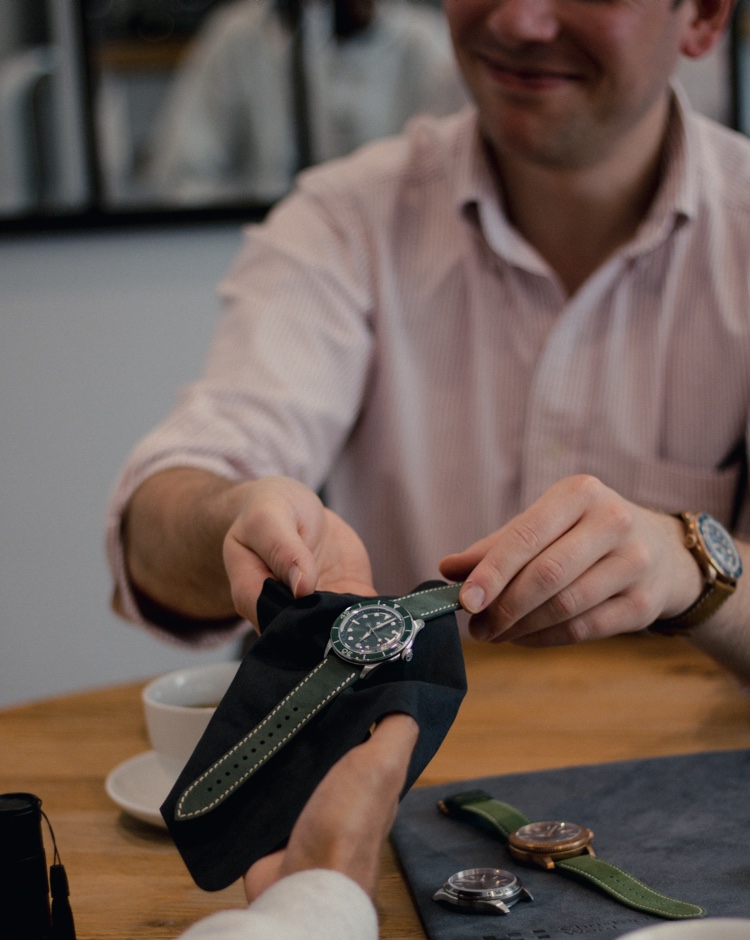 You can try on as many watches as you'd like, get a (very) honest opinion on what suits you best, and even say hello to one of the co-founders if they're about. No pressure. No hard sell. Just a level of service that comes from years of experience in watch-fitting.
And when you do visit us, we can make bespoke adjustments such as bracelet resizing while you're still in the building. That way you'll know it's perfect.