Our own movement
Inspired by passion, engineered by experts, Calibre SH21 is the power behind some of our most prestigious watches.
Read more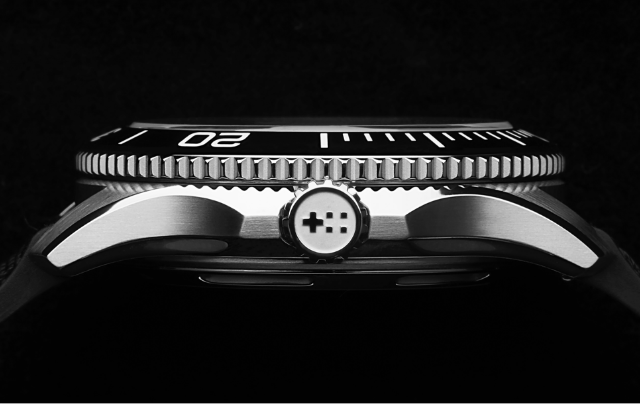 Our unique light-catcher case makes watches wear slim and sleek: here's how it came to be
Read the article
A simple aim...
To put premium watches within the reach of everyone
Designed in England
Made in Switzerland
Honest pricing,
fair margins
60 day free returns
60 month movement guarantee
How we do this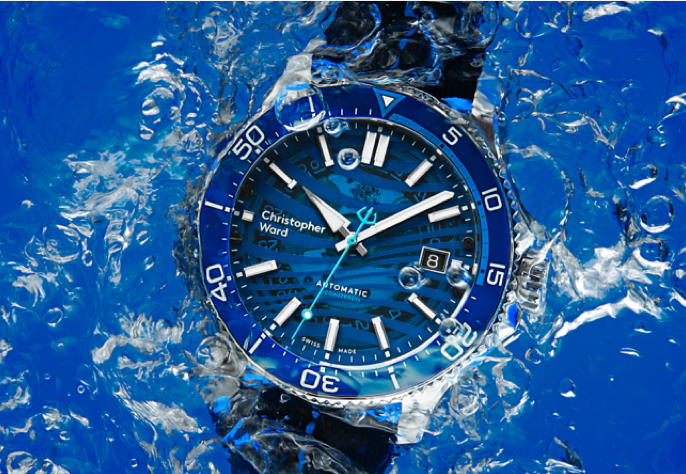 In collaboration with Blue Marine Foundation and all profits donated to the charity
Shop now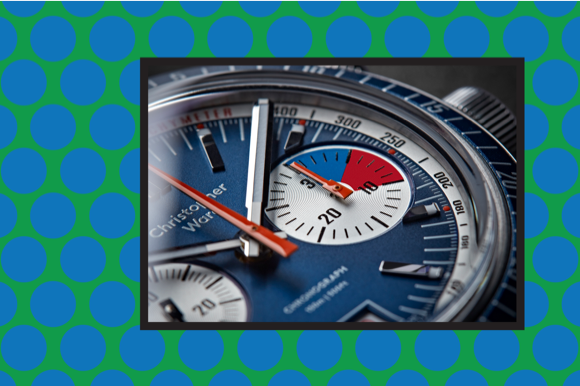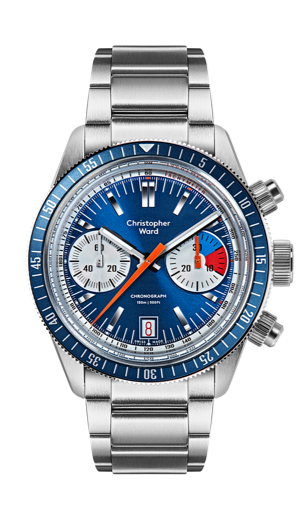 An explosion of colour. Meet the in–your–face C65 Chronograph, the late '60s on a leather strap.
Shop now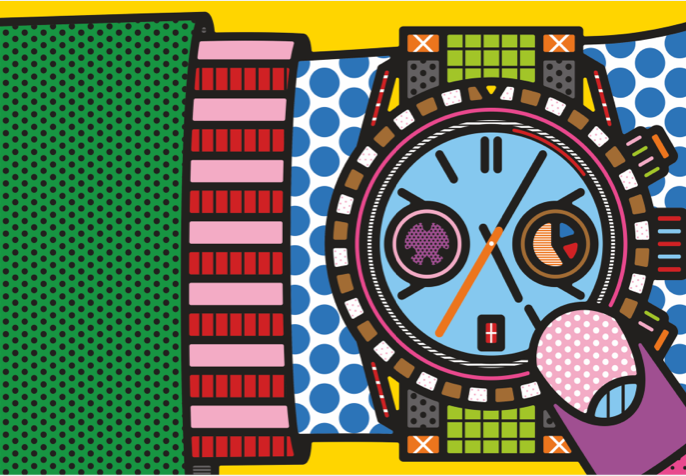 Sign up to receive your free copy of our quarterly in house magazine. Discover how designers Craig & Karl re-imagined the C65 Chronograph
Order your free copy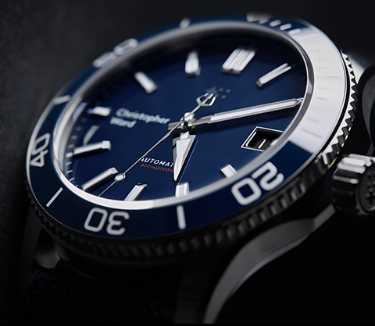 Our bestselling Trident collection. Professional dive watches: from deep-sea timing instruments to ultra-precise ocean chronographs
Shop Trident collection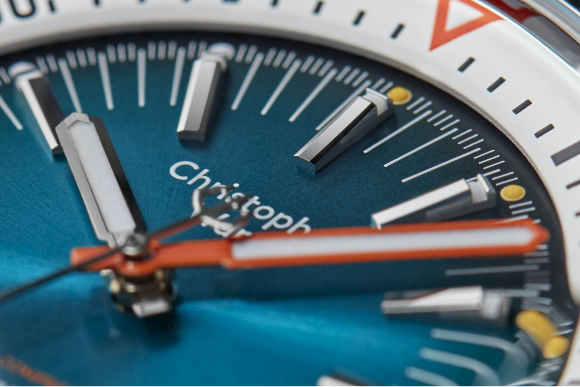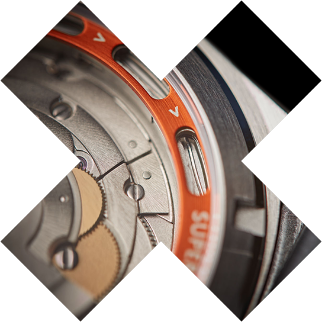 The new C65 Super Compressor carries the first 'super compressor' mechanism in 50 years. And looks as good 'in the metal' as it does on our TV commercial.
Learn more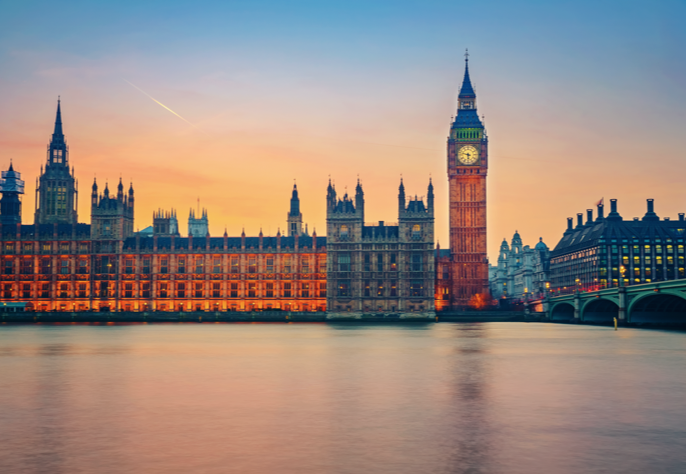 How the Alliance of British Watch and Clockmakers is leading the UK watchmaking renaissance
Read the article
What the press say about us

"In the world of haute horology, a handful of watchmakers have done some intriguing things, but in the realm of affordable watches only Christopher Ward has tackled this challenge."

"It's quite a triumph for the brand to produce a sapphire-dialled watch for less than £900…The star of Christopher Ward's recent TV advertising campaign sold out of its first run in days despite a global pandemic and lockdown."

"The Granddaddy of affordable British Watches Christopher Ward is at it again, continuing its ever-popular Trident collection with a new GMT – and it's about damn time, too."