See the magic
Want to understand the C65 Super Compressor's ingenious mechanism?
Watch our new TV ad to witness it at work.
Who invented the super compressor? And why? Read the story of the case that let divers go deeper.
Read the article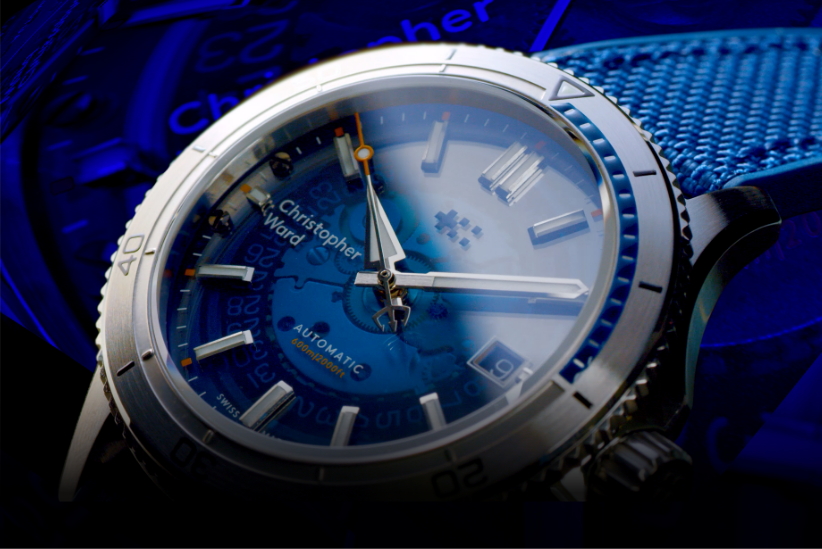 Machined to just 0.6mm, the pure sapphire dial of the C60 Sapphire lets you see deep into the watch.
Discover More
A simple aim...
To put premium watches within the reach of everyone
Honest pricing, fair margins
60 days free return.
60 months movement guarantee
How we do this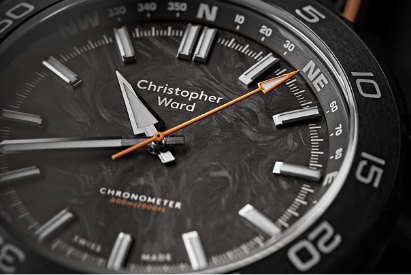 The first Christopher Ward watch with an internal compass bezel. Only on the C60 Lympstone.
Shop now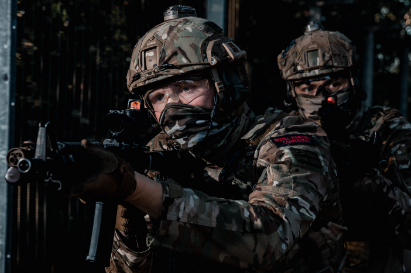 Inspired by the Royal Marines. Approved by the MOD. Here's how we made the C60 Lympstone.
Read more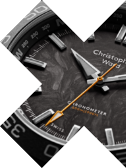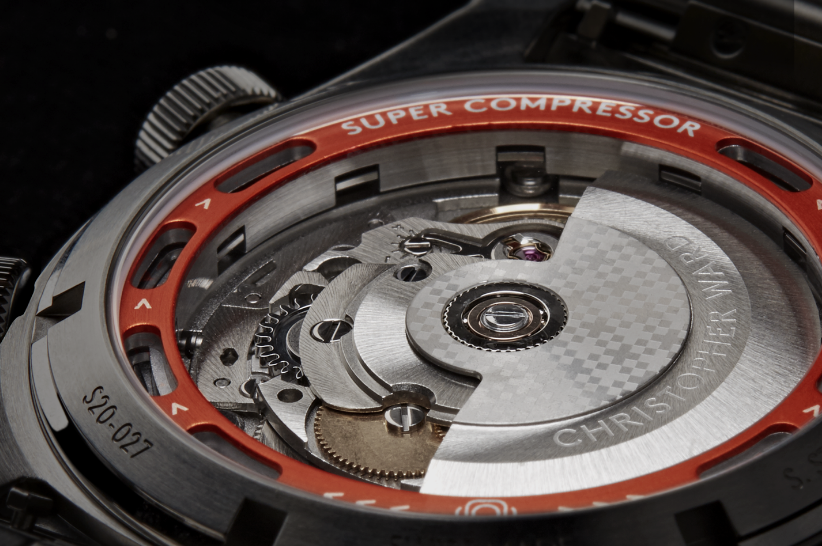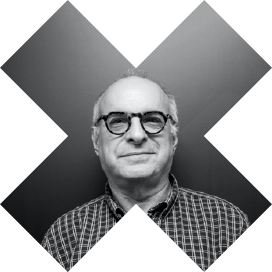 Endless research. Constant tinkering. And a lot of late nights. Journalist Ken Kessler on how we made history with the C65 Super Compressor.
Read the story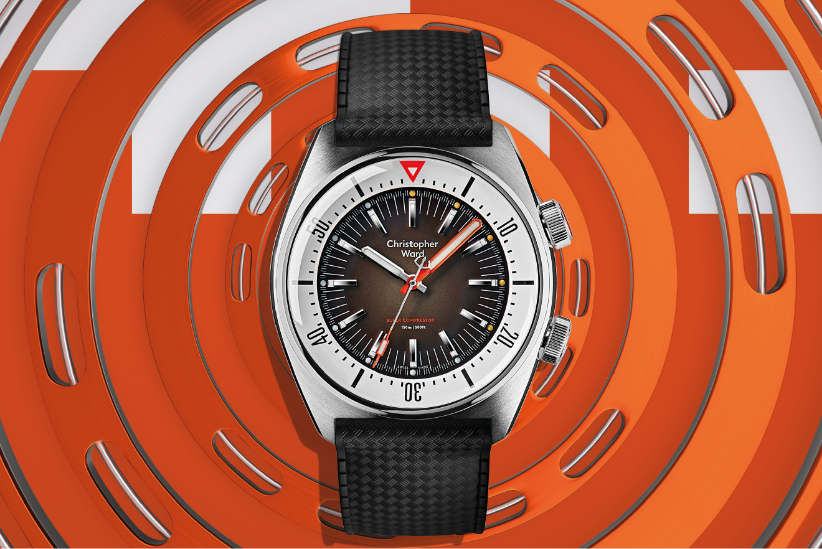 We're so obsessed with all things watch-related that every quarter we publish a magazine to bring you the best of everything CW - and lots more.
Order your free copy
What the press say about us

"In the world of haute horology, a handful of watchmakers have done some intriguing things, but in the realm of affordable watches only Christopher Ward has tackled this challenge."

"It's quite a triumph for the brand to produce a sapphire-dialled watch for less than £900…The star of Christopher Ward's recent TV advertising campaign sold out of its first run in days despite a global pandemic and lockdown."

"The Granddaddy of affordable British Watches Christopher Ward is at it again, continuing its ever-popular Trident collection with a new GMT – and it's about damn time, too."