The Christopher Ward
Summer Sale
Up to 40% off
Power, accuracy and reliability - guaranteed.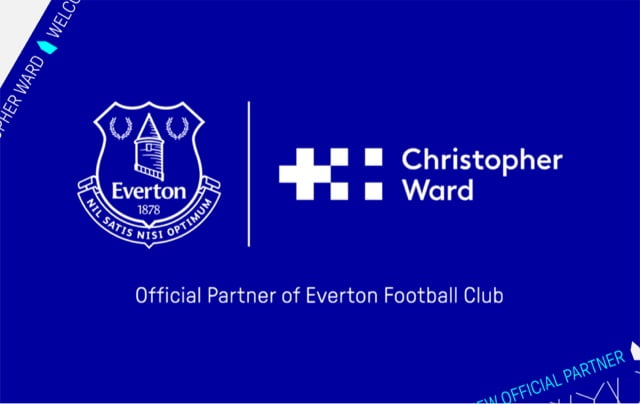 Why Christopher Ward has become Everton FC's official Global Timing Partner.
Find out more
A simple aim...
To put premium watches within the reach of everyone
Designed in England
Made in Switzerland
Honest pricing,
fair margins
60 day free returns
60 month movement guarantee
How we do this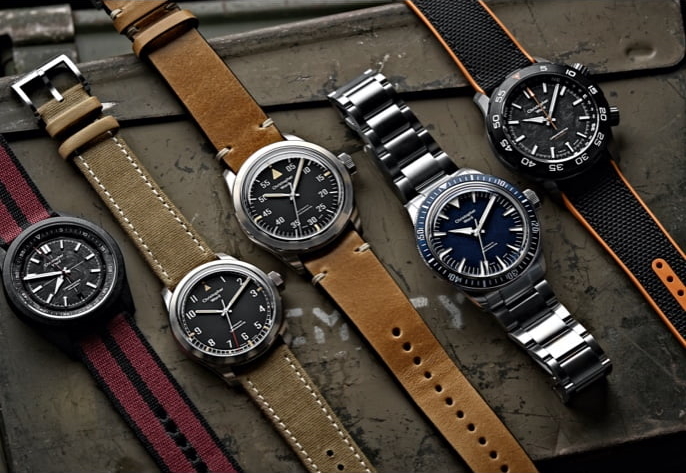 Military Collection
The Christopher Ward Military Collection. Officially approved by Her Majesty's Ministry Of Defence. Chronometer timing as standard.
Discover more