Co-founder and CEO Mike France tells the story of how he, Peter Ellis and Chris Ward started a very British watch brand.
The lightbulb moment
It all began on a gentle boat trip down the Thames in May 2004. Peter and I had recently sold Early Learning Centre – an ethical toy company – while Chris was bored with importing T-shirts. I suggested we start a business together.
It needed to be something we were all interested in. As football and music seemed beyond us, and because we were all fascinated by horology, we settled on watches. And through a friend who was well connected in the luxury watch industry, we learned some surprising information.
Most of the Swiss brands were using the same or similar components, from the same manufacturers, to make their timepieces. The markups from manufacturing costs to RRP (Recommended Retail Price) were staggering: one famous Swiss brand was marking up by 34 times!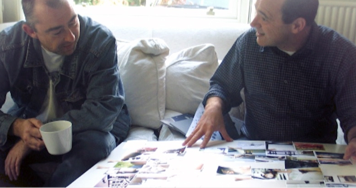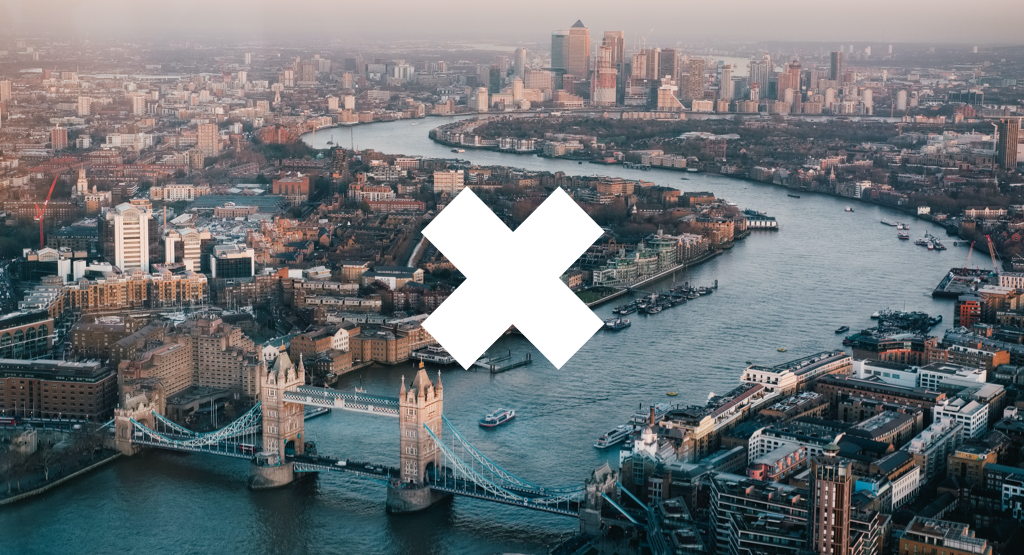 We called it Christopher Ward. It seemed the most quintessentially English name of the three of us
Once our indignation at these high mark-ups subsided, we saw the opportunity to create a different type of premium watch business. A company that would avoid the huge marketing overheads and third-party retailer margins of the Swiss brands. A company that would provide "the cheapest most expensive watches in the world".
We called it Christopher Ward. It seemed the most quintessentially English name of the three of us. We had a simple three-part plan:
– Sell directly to customers only through our own website
– Apply a maximum three times mark-up on the manufacturing price
– Avoid the costly celebrity endorsements to which the Swiss brands seem addicted
And so, on June 2nd 2005 – from a converted chicken shed on a farm in Berkshire – we launched the world's first online-only watch brand. We started with two models, the C5 Malvern Automatic and the C3 Malvern Chronograph. Now we had to let people know what we were doing.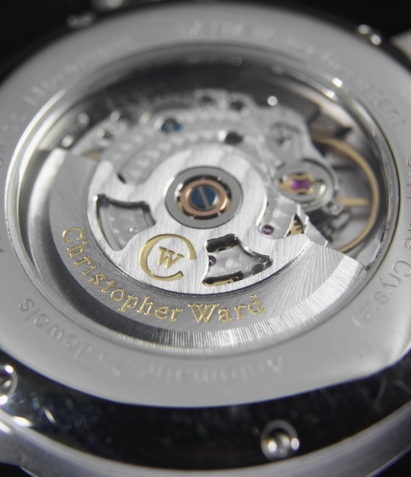 Our Tasmanian angel
We placed an ad in The Independent newspaper in the UK. We waited. And waited.
No one had heard of us. Few people trusted us.
Then sales started to pick up, with orders coming from all over the world. Why?
The answer lay down under.
Dave Malone is a lecturer and watch expert from Tasmania. When he saw our ad for a watch powered by an ETA 2824–2 automatic movement, he decided to buy one. His plan was to write a scathing review on the world's largest watch forum, Timezone.com.
Then the C5 Malvern Automatic arrived. Not only was its build quality light-years ahead of what he expected, but powering it was a genuine ETA 2824–2. He wrote a post on Timezone, describing it as the "best value mechanical watch in the world".
Suddenly we were catapulted into the consciousness of watch aficionados around the globe. One of them, a Dutchman, Hans Van Hoogstraten, set up an independent Christopher Ward forum which is still going strong today.
Things were starting to move in our favour.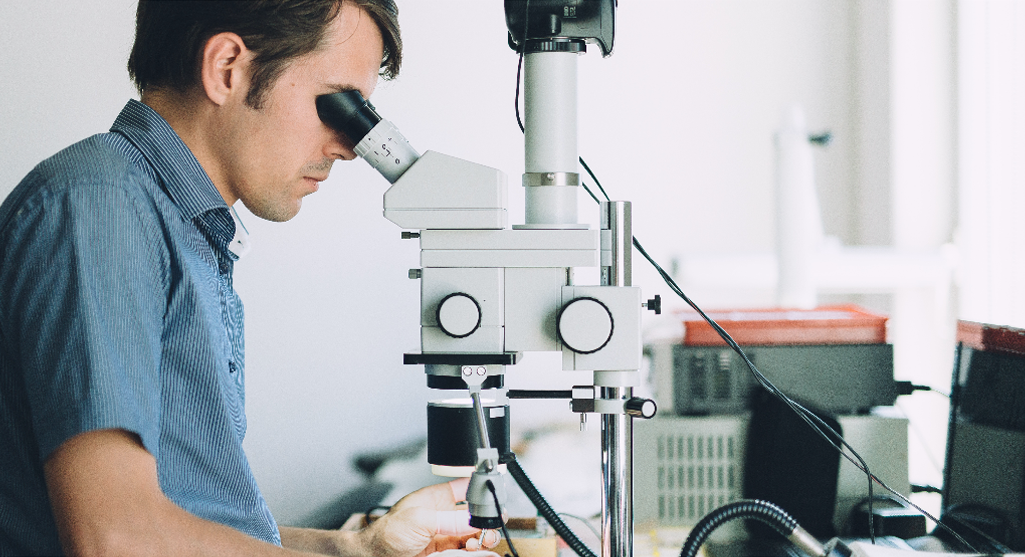 "What gives you the license to do that?"
Between 2005 and 2008, Christopher Ward's reputation and sales grew.
Even more significantly, in 2008 we began working with an exclusive Swiss watchmaking company: Synergies Horlogères. Based in the watch 'capital' of Biel, SH was owned and led by Jörg Bader, who shared a similar vision of watchmaking and business to us.
This partnership soon led us to engaging the talents of SH's master watchmaker, Johannes Jahnke, who helped us create the 'JJ' Calibres: beautiful dress watches with bespoke modified movements, like the C9 Jumping Hour series and the C900 Single Pusher.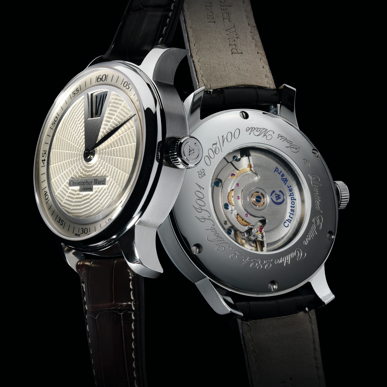 Then in 2014, we formally announced the merger of our two companies. Something which led to our most significant development yet.
On July 2nd 2014 we announced to a genuinely astonished watch industry that we'd created our own in-house movement, Calibre SH21, the first commercially viable mechanical movement from a British watch brand in over 50 years. Not everyone, however, was as happy as us.
One indignant CEO of a large Swiss luxury watch brand approached us and said, "What gives you the licence to do that?"
We were definitely ruffling the right feathers.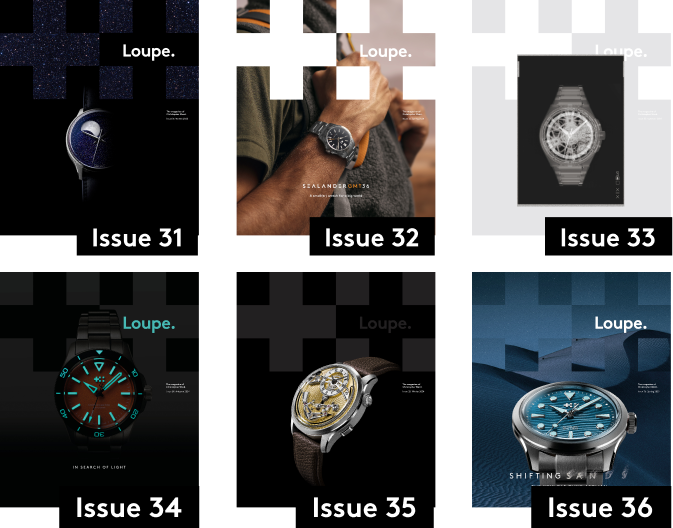 Sign up to Loupe magazine
Loupe is Christopher Ward's quarterly in-house magazine. If you want to know what's happening at CW (and you love great journalism), this is where to start. Alternatively, you can read all our back issues on your computer, tablet or phone.
Order your free copy
Read Loupe online