Christopher Ward's collection carries both 'Chronometers' and 'Chronographs'. Are they the same thing? No. A chronometer is a watch that's been engineered to the highest levels of accuracy like the C60 Elite 1000. A chronograph, such as the C3 Morgan Chronograph, is a watch with additional timing functions like an integrated stopwatch.
So why do they have similar names? It comes down to ancient Greek. The term 'chrono' means 'time'. In the case of the chronograph, the '-graph' suffix refers to something 'that draws or shows'. Join them together, and you have chronograph (or khronográphos – 'chronicler') – a watch specifically designed to record elapsed time.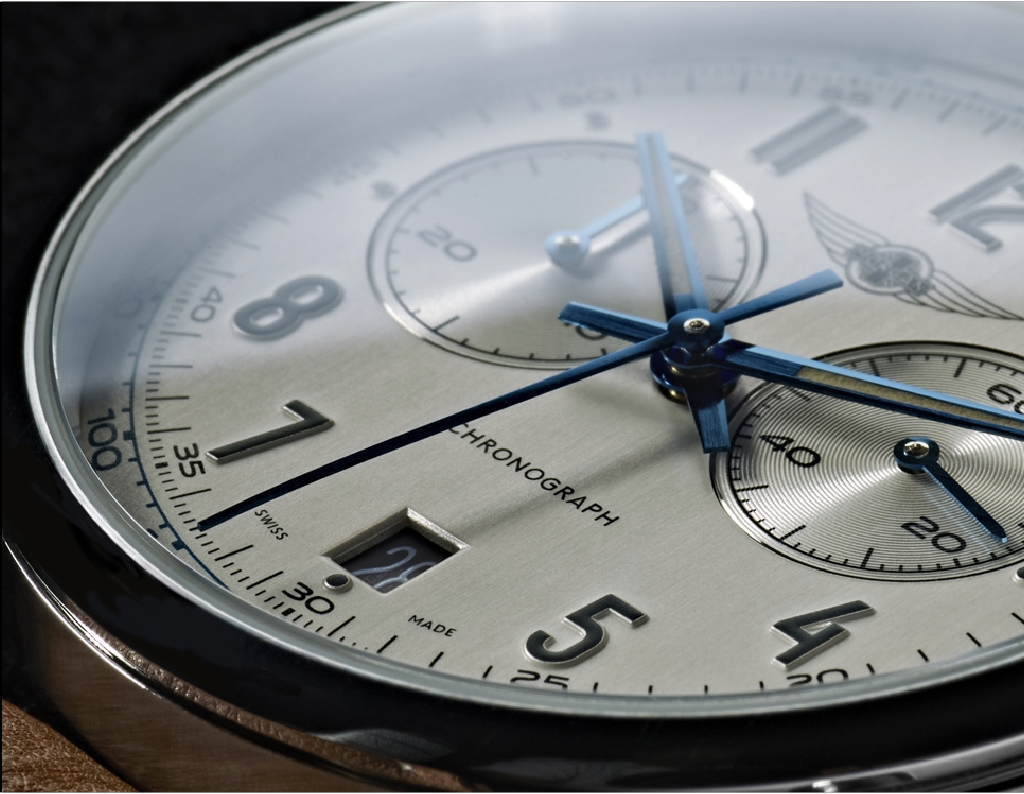 What else will I find on a Chronograph? Typically, chronographs are recognisable for their two pushers, one either side of its crown. Pressing the upper pusher will activate the chronograph function – you'll see the independent sweep seconds hand start to move around the dial and activate the subdials. Depending on the model, these subdials display anything from minutes down to 1/10ths of a second. Chronographs can be powered by automatic, hand-wound and quartz movements.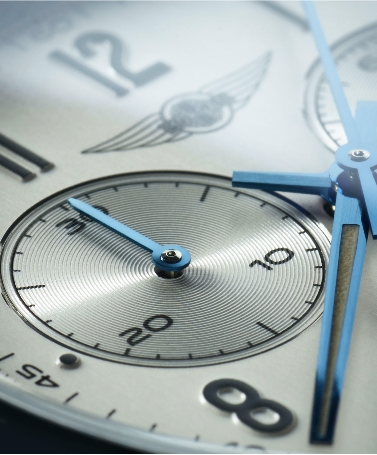 When would I use a Chronograph? Whenever you need to time something with accuracy. That might be measuring the lap time of a sports car or just timing a workout session. Chronographs have long been associated with sport (especially motorsport), but they've also been used extensively by the military, aviation and space sectors. All astronauts in NASA's Apollo expeditions wore chronographs.
All astronauts in NASA's Apollo expeditions wore chronographs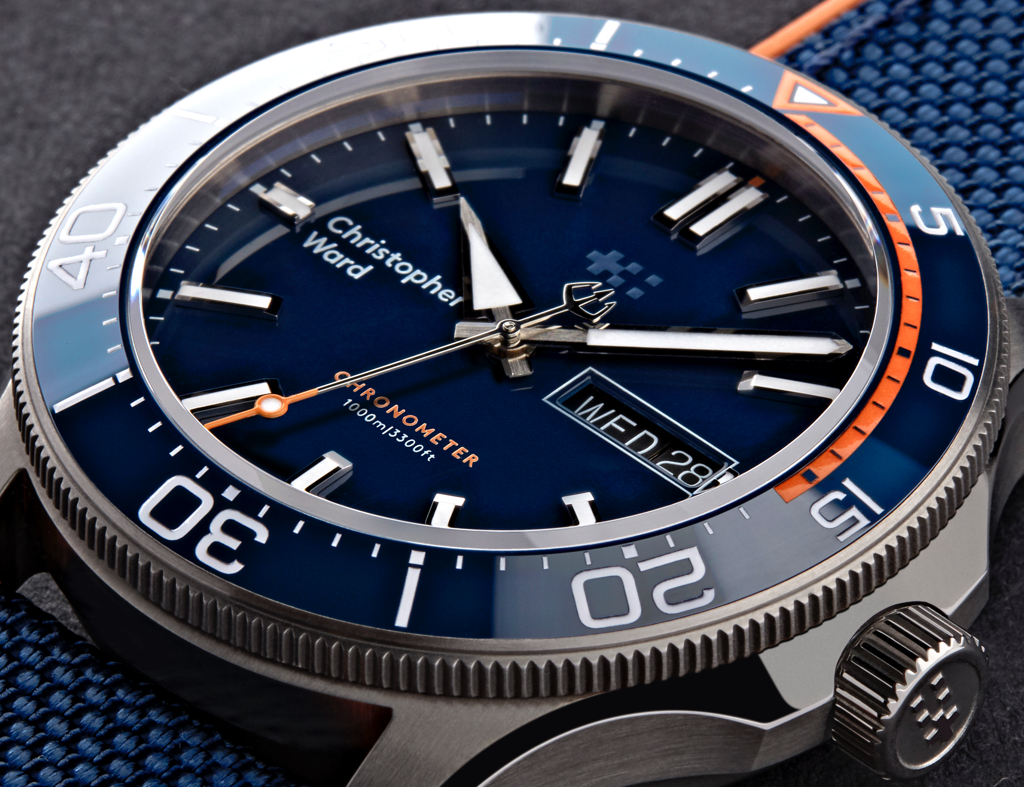 Onto Chronometers. How would you define one? A chronometer is a watch that's been tested and certified by the Contrôle Officiel Suisse des Chronomètres (COSC). This means it has an official timing tolerance of just -4/+6 seconds per day in a variety of temperatures and positions, putting it in the top six percent of Swiss-made watches for accuracy.
Why would I want a Chronometer? A chronometer is the ultimate expression of watchmaking. For those who demand the most exacting standards of accuracy, Christopher Ward models like the C65 Dartmouth, C60 Trident Ombré COSC Limited Edition and C60 Elite 1000 will satisfy that need. But don't forget, a chronograph can also be a certified chronometer.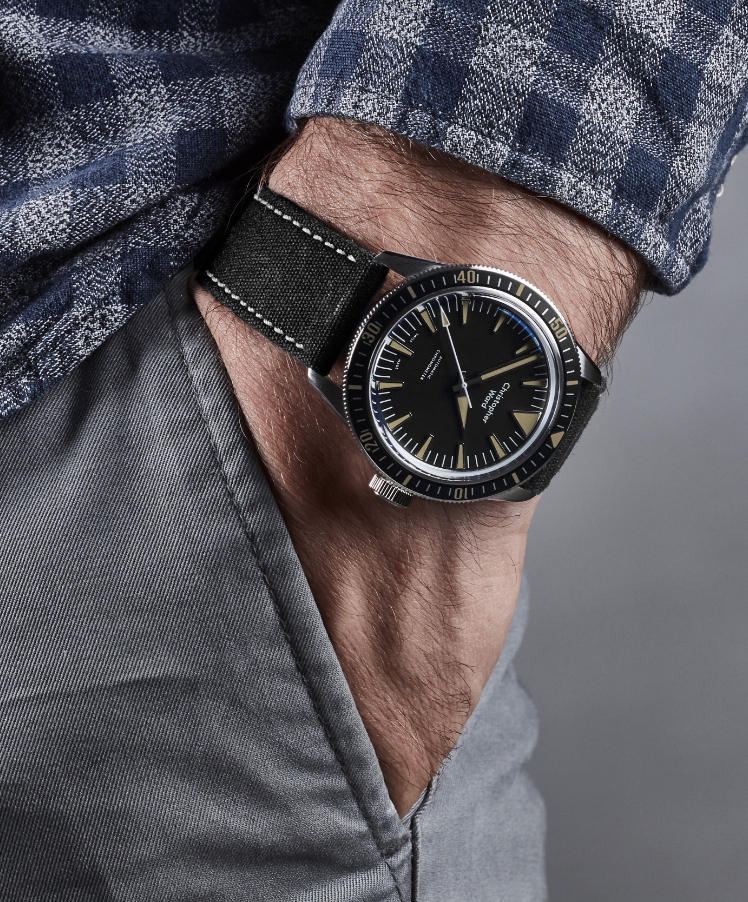 Is Christopher Ward's Calibre SH21 movement a Chronometer? Absolutely. When we started work on what would be the first mechanical movement from a British watch company in 50 years, we knew it had to be a chronometer. Both the hand-wound and automatic versions of SH21 have been certified as chronometers by Contrôle Officiel Suisse des Chronomètres. And thanks to its ingenious twin-barrel construction, Calibre SH21 delivers 120 hours of ultra-accurate timekeeping when fully wound.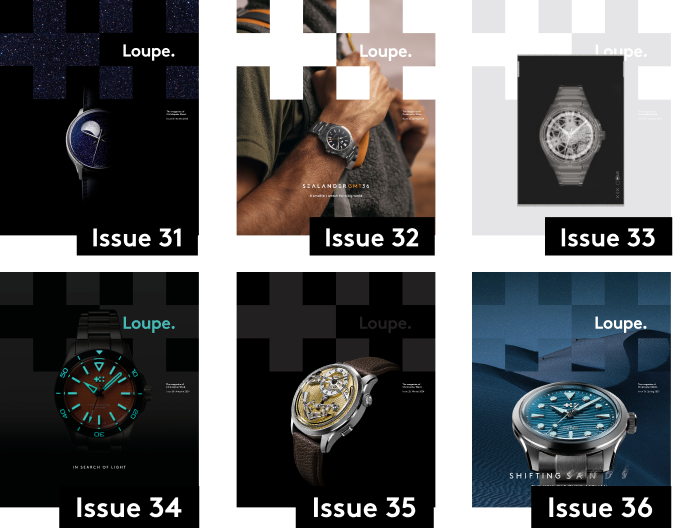 Sign up to Loupe magazine
Loupe is Christopher Ward's quarterly in-house magazine. If you want to know what's happening at CW (and you love great journalism), this is where to start. Alternatively, you can read all our back issues on your computer, tablet or phone.
Order your free copy
Read Loupe online