Welcome to the 'EveryWatch™'
Welcome to the 'EveryWatch™'
When the worlds of work, leisure and adventure are blurred, you need a watch that not only delivers reliable timekeeping but looks at home everywhere – from the side of a mountain to your 'WFH' cafe hotspot.
The C63 Sealander Automatic is the purest embodiment of the Sealander collection. And now it's available with an unmissable (and unforgettable) hunter-green dial. 
And while green has become a stalwart of the watch market recently, this isn't just any green watch.
Instead, every dial has been hand-distressed for a 'ombré' finish – unique to CW – that makes each watch different to the rest. The dial also plays host to top-brushed, diamond-polished indexes filled with Super-LumiNova® Grade X1 BL C1 for visibility in low light. 
The hand-set, modelled on those from the C60 Trident Pro 600, is also coated with lume, while the date window at 6 o'clock provides extra information and adds visual symmetry.
At 39mm, the Light-catcher™ case hits the perfect size sweet spot, and, thanks to its artful design, sits close and unobtrusive on the wrist. Made from anti-corrosive 316L stainless steel, there's something hypnotising about seeing light bounce off its brushed and polished surfaces. 
Turn the watch over and the exhibition back – a rarity at this price – shows the beautifully worked rotor of the Sellita SW200-1 automatic movement inside, while further inspection lets you see deeper into the intricate machinery.
If you like changing the character of your watch, then you'll appreciate our quick-release straps and bracelets. Not only are they of the highest quality, but the ingenious mechanism means you can swap your strap in a matter of seconds. It's like getting a new watch – but at a fraction of the cost. 
The original sports-explorer watches were designed to provide reliable timekeeping to daredevil mountaineers. But today's adventurer isn't content to stay on dry land: which is why the C63 Sealander Automatic is waterproof to 150m. 
It's not called the 'Sealander' for nothing, you know.
More
Less
Sellita SW200-1 Automatic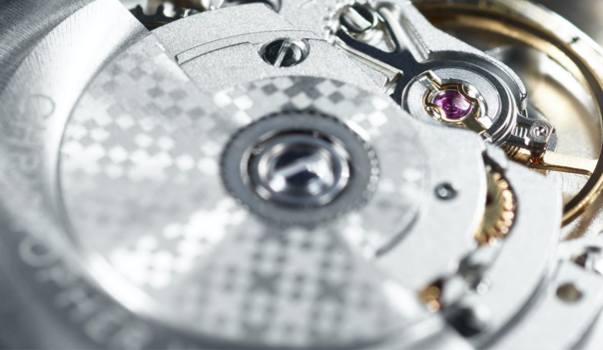 Sellita SW200-1 Automatic
An update on the classic Sellita SW200, this Swiss-made self-winding movement is known for its accuracy and reliability.
The 26-jewel movement boasts a date wheel, a 4Hz frequency (equating to a smooth eight ticks per second) and a 38-hour power reserve. It also has an in-built anti-shock system to maintain accuracy when faced with any sudden jolts.
More
Less
What the press say about the
C63 Sealander Automatic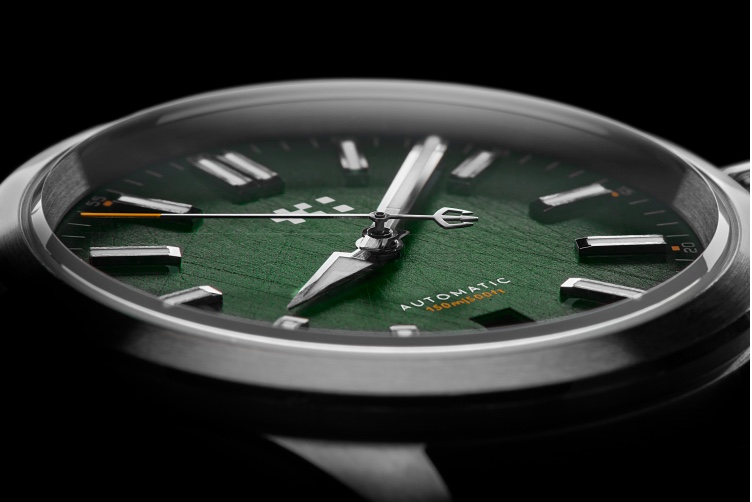 Green-dialled monster
The hunter-green dial has been hand-distressed. Rather like a pair of jeans that fade with age, each dial is subtly different to the next.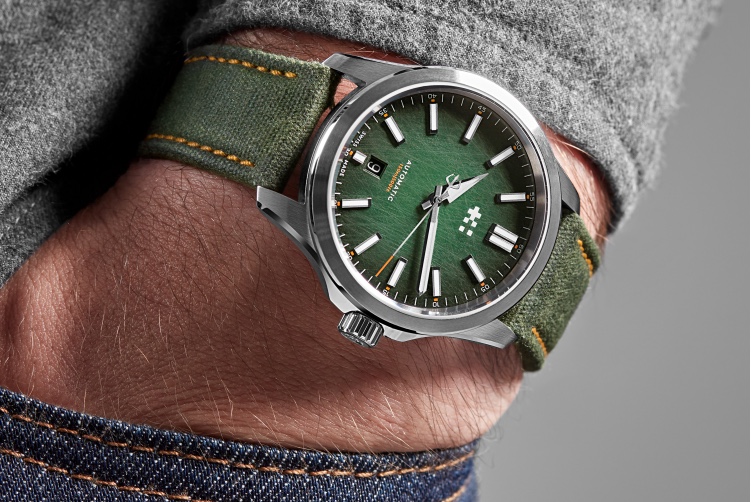 Light. Easy. Comfortable
The ergonomically shaped 39mm Light-catcher™ case – made from marine-grade stainless steel – has been designed to fit snugly on your wrist. And its size means it will suit everybody.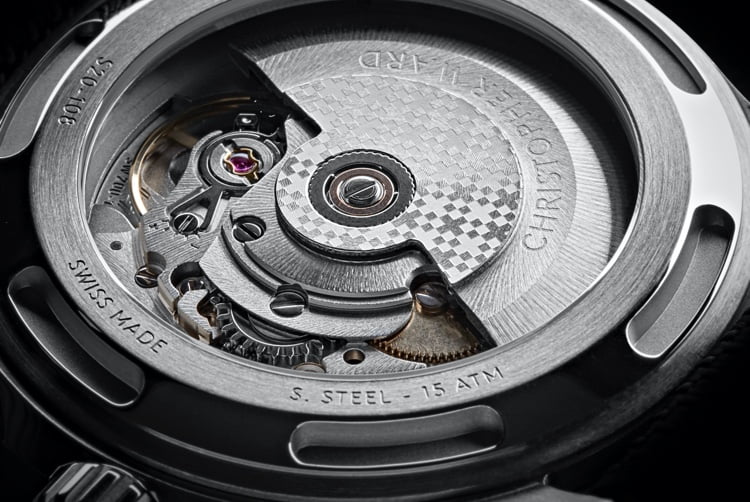 Back of beyond
When you turn the C63 Sealander Automatic, the see-through caseback gives you an intimate view of the Sellita SW200-1 ticking away inside.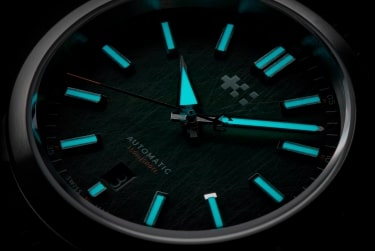 Lume? Step this way
When night falls, your watch's lume gives you timekeeping after dark. We use a generous amount of Super-LumiNova® Grade X1 BL C1 to ensure exceptional nocturnal visibility.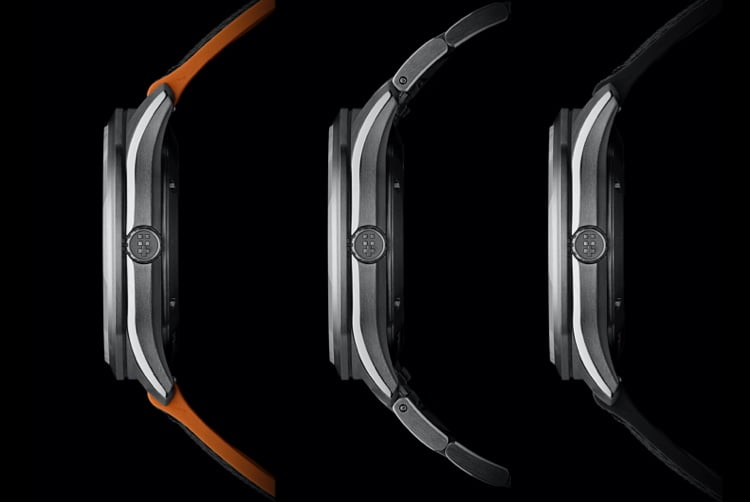 The Sealander collection
When you offer a range as extensive as Christopher Ward's, it's a bit of a shock to see a major gap suddenly swim into focus
Read the article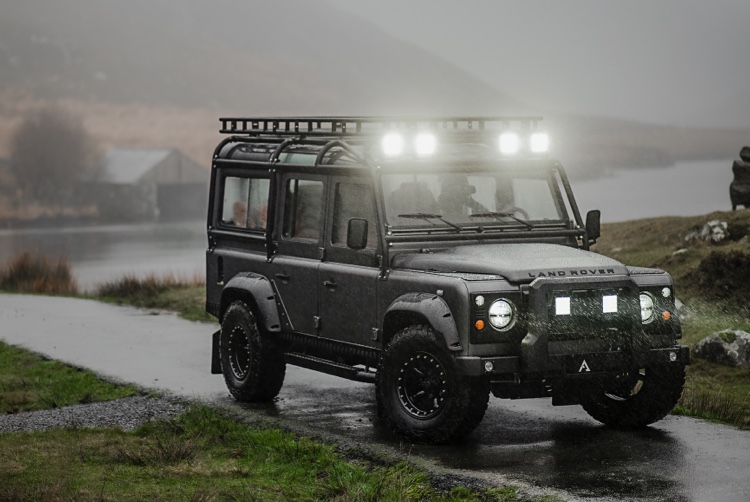 True grit
How Arkonik takes old Land Rovers and brings them back to life – and that's just the starting point
Read the article