The Royal Marines training centre at Lympstone is the inspiration for a new watch that brings together elite horology with unbeatable functionality.
When it comes to courage, dedication and selflessness, few fighting forces can compete with the Royal Marines.
Its training base – the Commando Training Centre Royal Marines (CTCRM) at Lympstone in Devon – trains all Royal Marines officers, recruits (including the Royal Marines Band Service) and reserves.
Now, building on the success of 2019's Military Collection and our bespoke services, Christopher Ward has worked with the Royal Marines to produce an elite 'tool' watch to honour CTCRM Lympstone.
The training site at Lympstone is the beating heart of the Royal Marines. Each year, 1,200 recruits and 60 officers undertake initial training there. In addition, the centre delivers All Arms Commando Training to other UK armed forces so they too can gain the 'green beret' (unique to the Royal Marines) as well as Command And Specialist Training to trained ranks.
"Lympstone is special for all Royal Marines regardless of rank, age and where you end up," says Lieutenant Colonel Michael Scanlon, Commanding Officer of Commando Training Wing. "There's a concentration of energy that comes from that: it's full-on. The 'commando mindset' is underpinned by the commando spirit: determination, courage, humour in adversity and selflessness. Added to that, our 'commando values' of excellence, discipline, integrity and humility are at the centre of what it is to be a Royal Marines Commando."
Lympstone is special for all Royal Marines regardless of rank, age and where you end up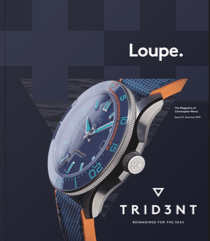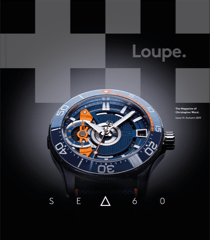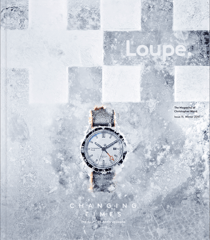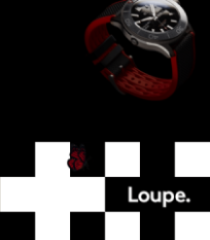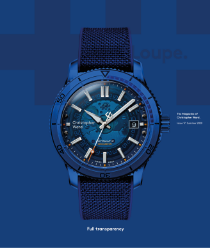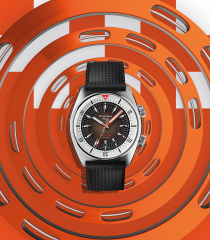 Sign up to Loupe magazine
We're so obsessed with all things watch-related that every quarter we publish a magazine to bring you the best of everything CW - and lots more.
Order your free copy