Inspired by passion, engineered by experts, Calibre SH21 is the power behind some of our most prestigious watches.
Our own movement
Read more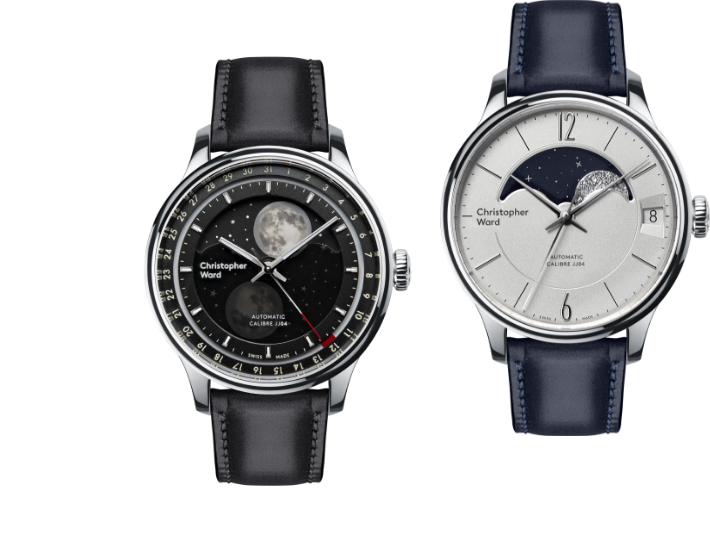 Moonphase watches have long been a symbol of high-level horology. Read about some of the most advanced watches we've ever made.
A simple aim...
Put premium watches within the reach of everyone.
Honest pricing, fair margins
60 days free return.
60 months movement guarantee
How we do this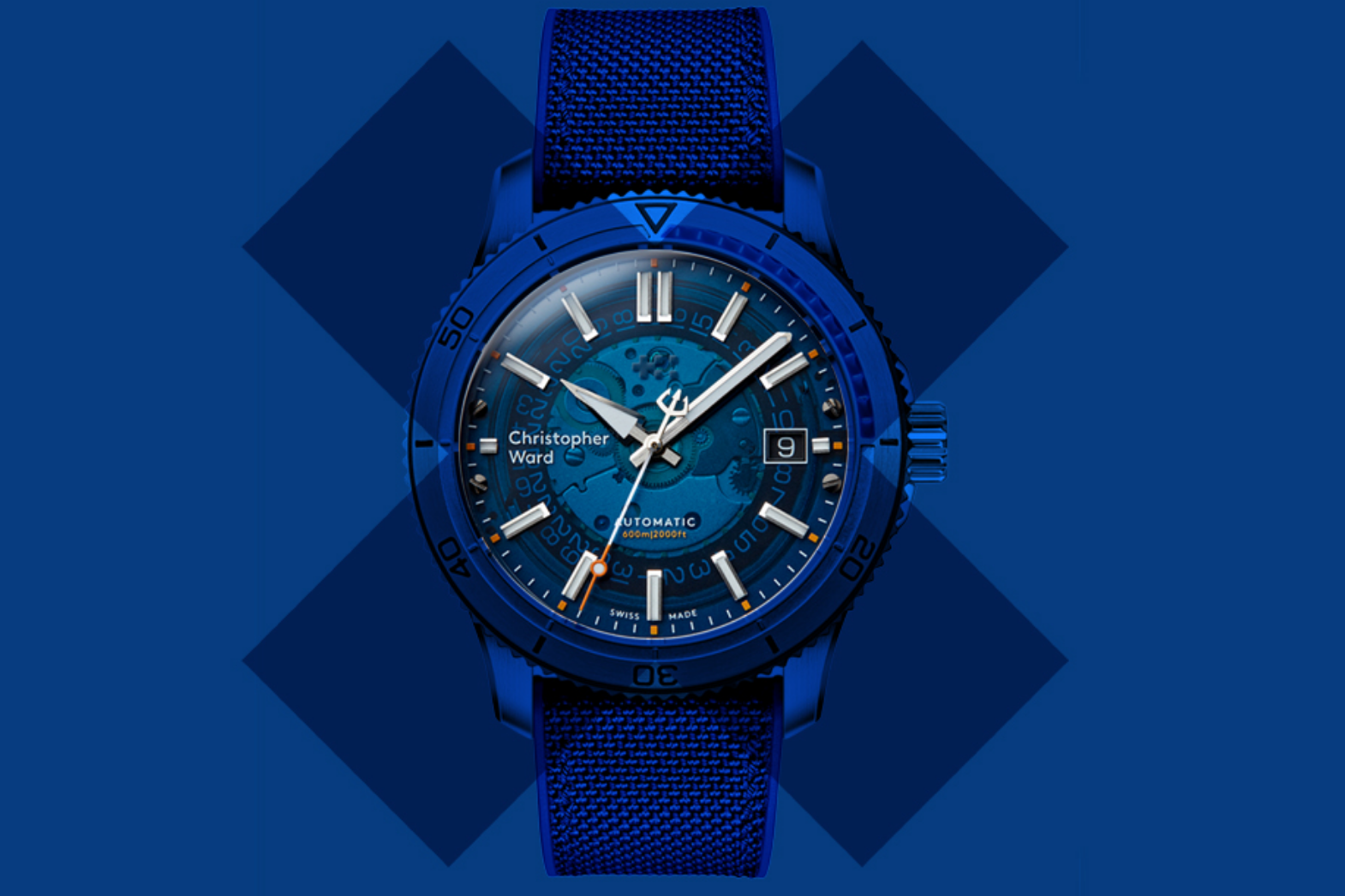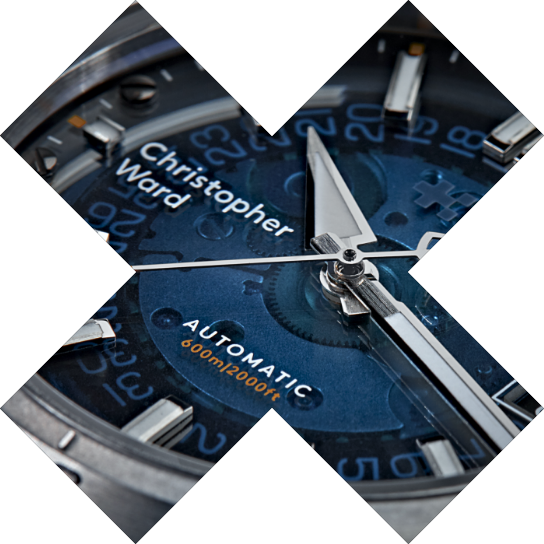 C60
Sapphire
Many watches are handsome, but some are beautiful. And then you get one – like the C60 Sapphire – that's a total knockout.
Discover

more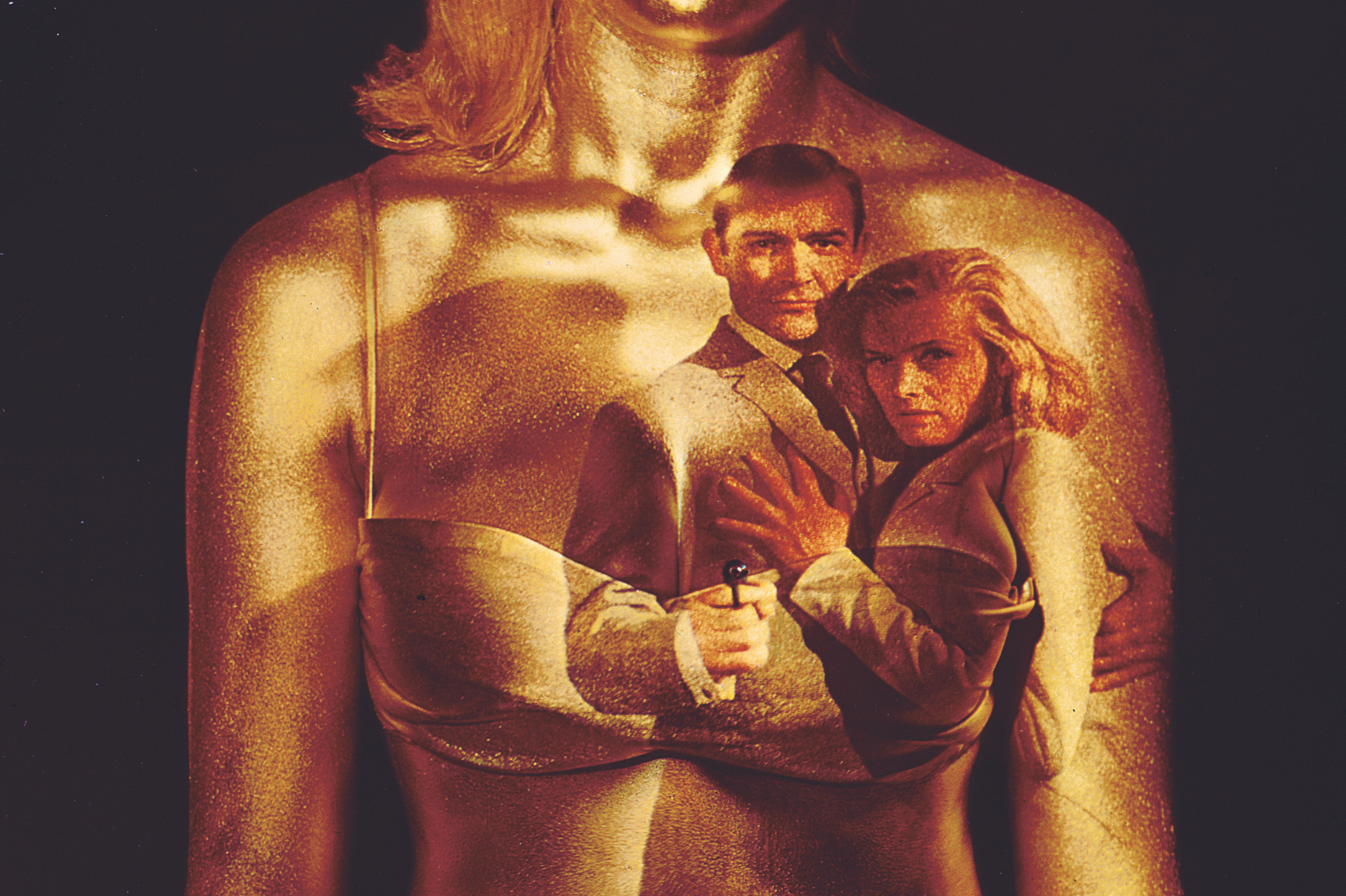 Loupe magazine
Poster Boys
Film poster gurus Feref are an entertainment powerhouse like no other. They recently exhibited their unearthed archive, Feref Unseen...
Read more
Order your free copy
What the press say about us

"In the world of haute horology, a handful of watchmakers have done some intriguing things, but in the realm of affordable watches only Christopher Ward has tackled this challenge."

"A whole lot of watch for your money, Christopher Ward is a pioneering horological e-tailer."

"The Granddaddy of affordable British Watches Christopher Ward is at it again, continuing its ever-popular Trident collection with a new GMT – and it's about damn time, too."