A simple aim...
To put premium watches within the reach of everyone
Honest pricing, fair margins
60 days free return.
60 months movement guarantee
How we do this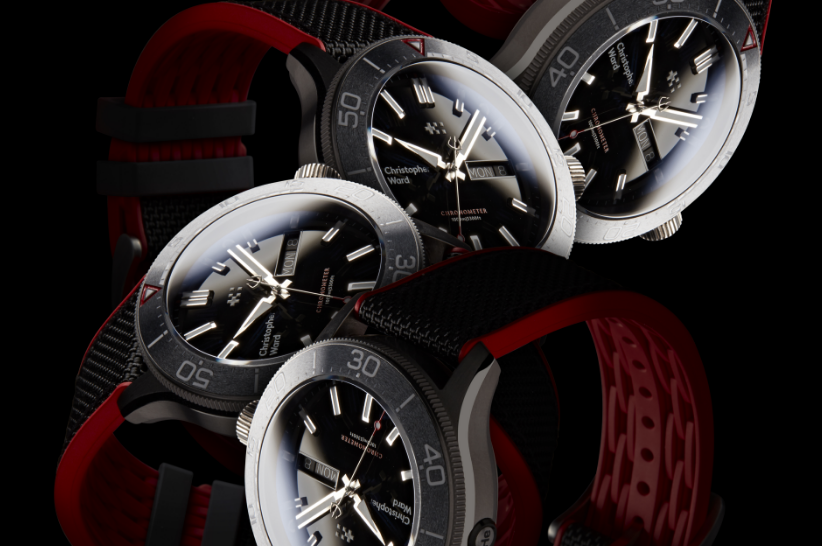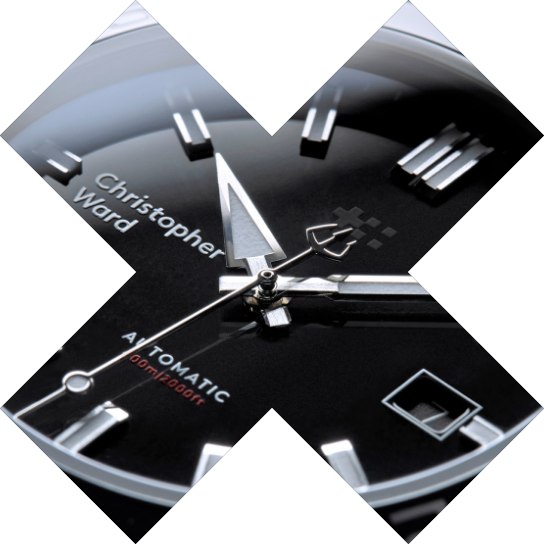 Trident: the story of an icon
The home of pro diving timepieces, the Trident range brings unequalled style together with unbeatable reliability. Here's how we did it.
Discover
Read the history

of Trident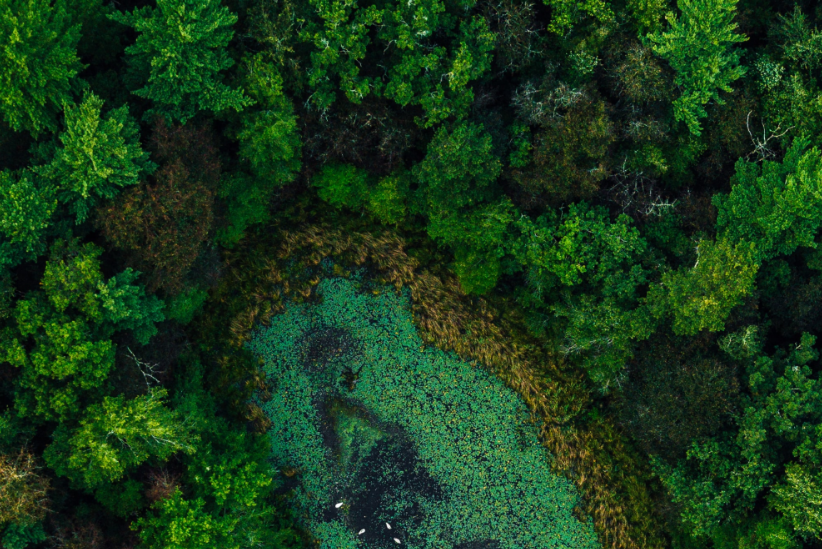 Loupe magazine
We're taking the 'rediscovery' theme into culture as well. Over the next few weeks, we'll also be sending emails with recommendations of classic records, TV series and books so you can experience them again in a new light.
Read more
Order your free copy
What the press say about us

"In the world of haute horology, a handful of watchmakers have done some intriguing things, but in the realm of affordable watches only Christopher Ward has tackled this challenge."

"It's quite a triumph for the brand to produce a sapphire-dialled watch for less than £900…The star of Christopher Ward's recent TV advertising campaign sold out of its first run in days despite a global pandemic and lockdown."

"The Granddaddy of affordable British Watches Christopher Ward is at it again, continuing its ever-popular Trident collection with a new GMT – and it's about damn time, too."