Size matters
The Twelve is Christopher Ward's timely response to the hottest category in watch-making, the integrated bracelet luxury sports watch. Originally a distinctive (and decidedly high end) 1970s style – known for sharply creased edges, heavily textured dials, unusual bezel shapes, and bracelets and watch heads that appeared hewn from a single chunk of steel – these watches surprised, confused and excited their initial audience, before settling down to become enduring classics. The style's twin poster boys, Audemars Piguet's Royal Oak and Patek Philippe's Nautilus, remain the very epitome of 'desirable', but there's a problem: they start at the price of a family car.
Not so with Christopher Ward's response, of course. The Twelve has all the allure of the best of the breed, but none of the piggy-bank emptying expense. Staying close to the platonic ideal of these watches, yet adding its own twists across the board, The Twelve boasts a unique twelve-sided bezel with a fascinating scalloped look; a tapering bracelet secured by a nigh-invisible butterfly clasp; and remarkable polishing and finishing throughout.
A classic 36mm, the new, smaller Twelve 36 suddenly becomes a highly attractive proposition for many more wrists. Subtly redesigned to make the most of its new, more accessible size – perfect for a man, but ideal for a woman's wrist too – it offers a fascinating mix of jewellery-like sparkle and a tool watch's chunky solidity, a quiet riot of glitz and grit that brings glamour to some wrists and strength to others.
With a cleaned up look – slimmer hands and hour markers, no date window – and striking new dial colours (Nordic Blue, Glacier Blue, gleaming Alta White and the soothing pastel green of Frosted Lichen, these last two exclusive to the 36), it's the classic watch for those with a hint of the extrovert too.
More
Less
Sellita SW200-1 Automatic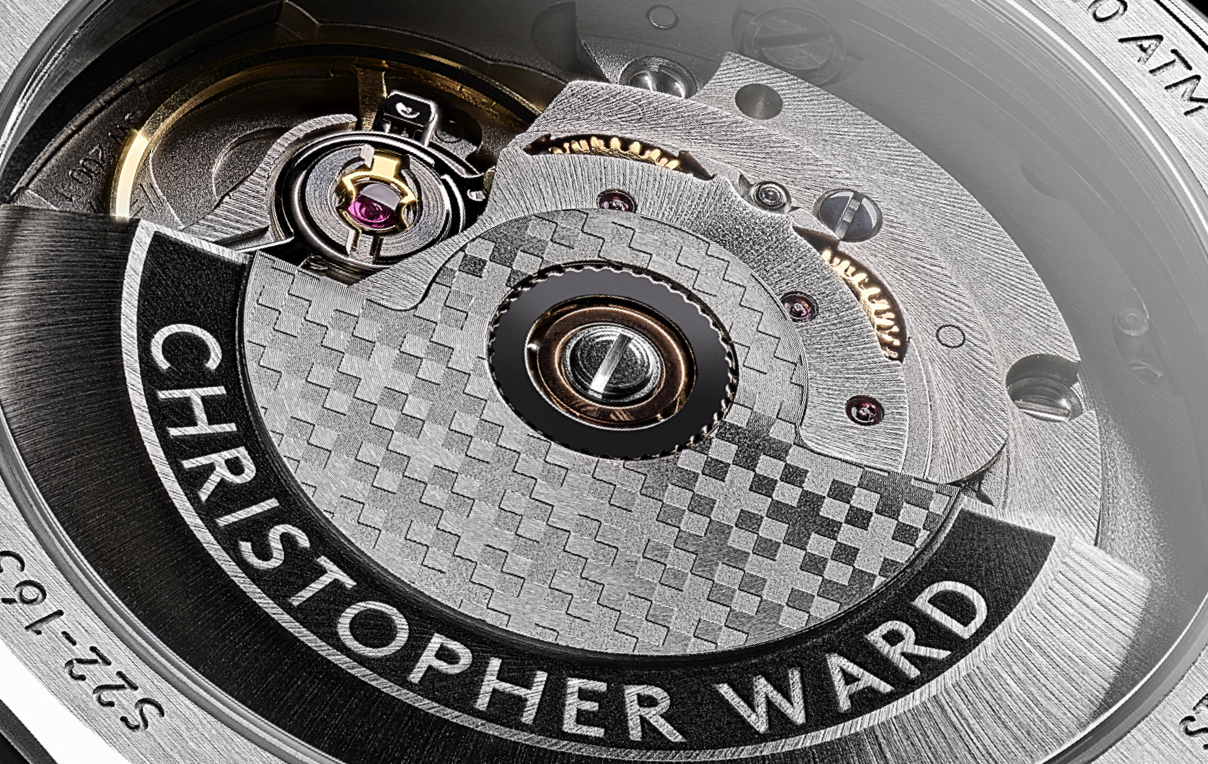 Sellita SW200-1 Automatic
An update on the classic Sellita SW200, this Swiss-made self-winding movement is known for its accuracy and reliability.
The 26-jewel movement boasts a date wheel, a 4Hz frequency (equating to a smooth eight ticks per second) and a 38-hour power reserve. It also has an in-built anti-shock system to maintain accuracy when faced with any sudden jolts.
More
Less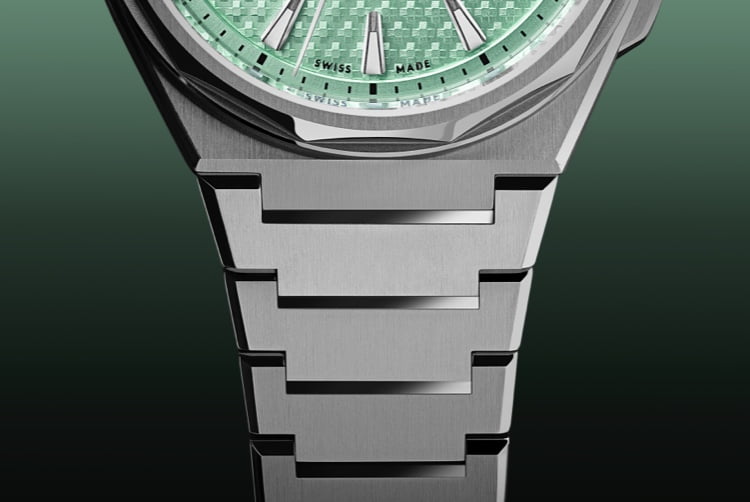 A twist of the wrist
For the 36, The Twelve's distinctive bracelet has been shrunk down to suit the new, smaller case. Its gentle taper remains as pleasing as ever, though, and it's super-easy to swap and resize.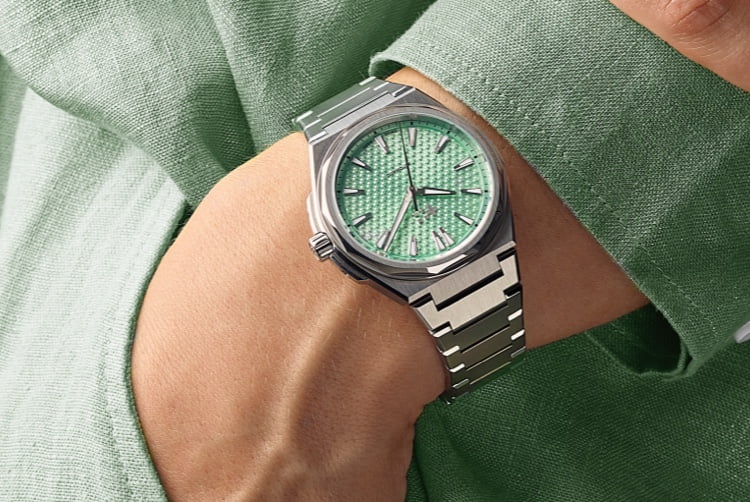 This isn't a men's watch or a women's watch – it's just a watch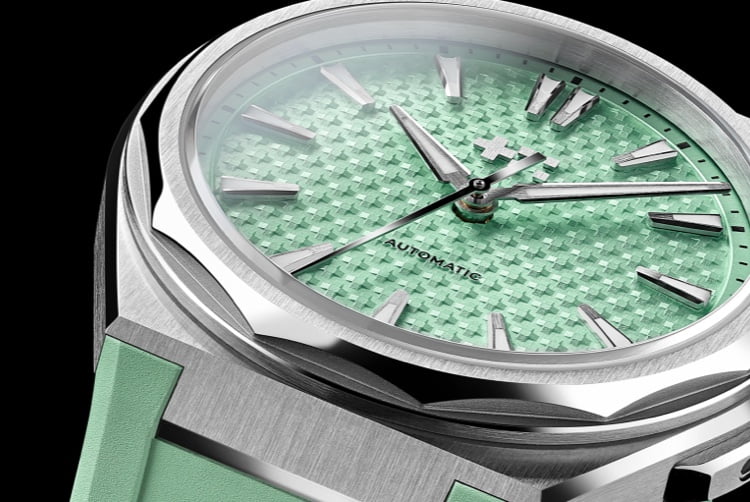 Absolutely minted
The Twelve 36 boasts the same fascinating twin-flags dial pattern as the regular Twelve, just in tighter form, and a range of appealing colours, from cool Glacier Blue to a summery mint green, Frosted Lichen.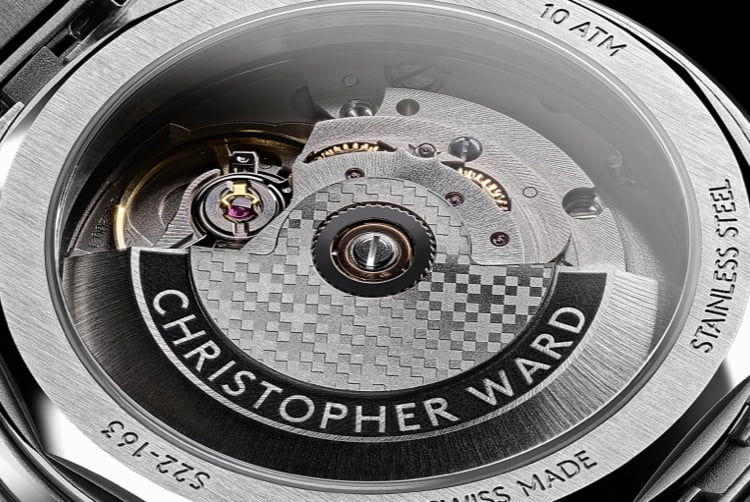 Rear window
Christopher Ward so often goes the extra yard in terms of attention to detail, so the smaller Twelve gets a new-look caseback too: sleeker, simpler, with a twelve-sided surround to echo the bezel shape up front.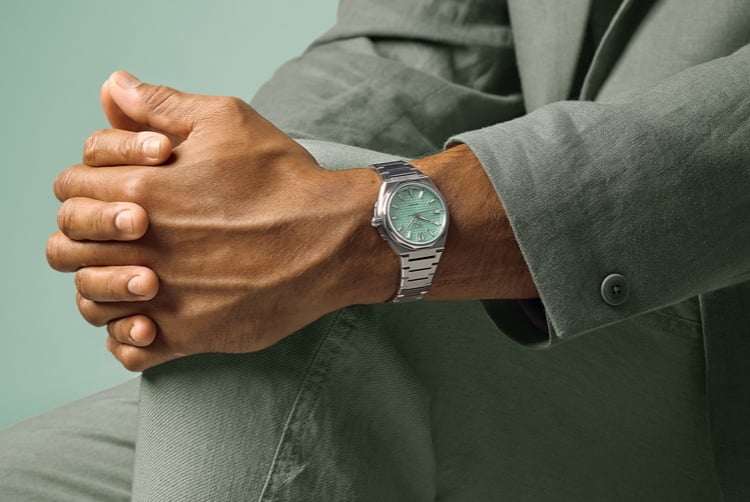 Blind date
For those who prefer the classic simplicity of a date-free dial, The Twelve 36 offers a crisp, clean, nothing-but-the-essentials look that's sure to please.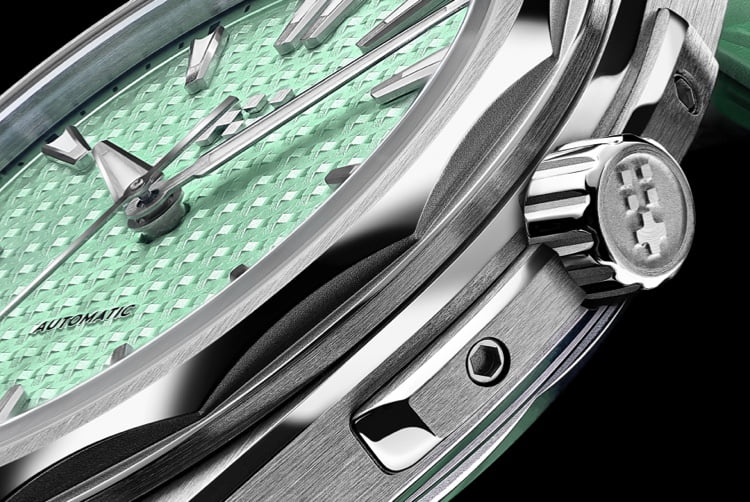 Nailed polish
Integrated bracelet watches live or die on their detailing, and with The Twelve 36 the transitions between brushed and polished surfaces are vital. Naturally, we've put in the effort and expense to ensure they're perfect throughout.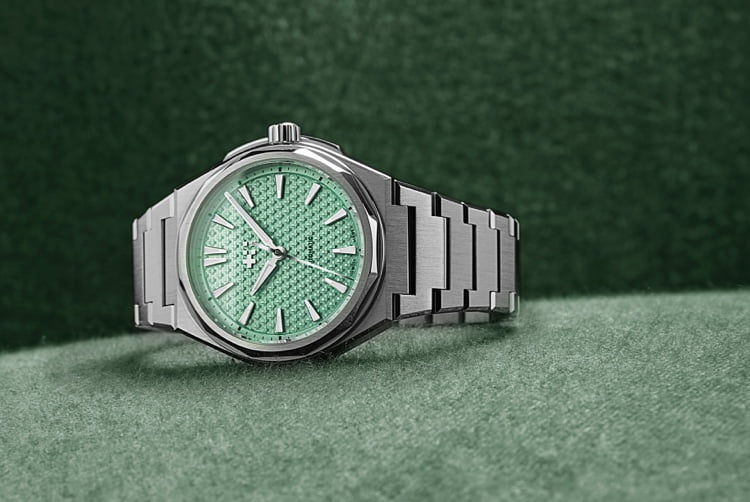 Small is big
Reclaiming one of the classic watch sizes for men, while adding new accessibility for women, The Twelve (36) is one of the most radical pieces Christopher Ward has ever made.
Read the article